The Porsche Boxster represents one of the most outstanding sports cars on the market. The Boxster is a terrific driver's car and if well maintained, it is a resilient and reliable prospect as a daily driver, or as a third car for the high days and weekends. One only has to place it into a corner and the Boxster comes alive.
The comparison between the Porsche 996 and Porsche Boxster is often made. The two models, despite some similarities, vary hugely on the road. It is only when stepping between the two that the driver can pick up on how the different models handle and deliver the power.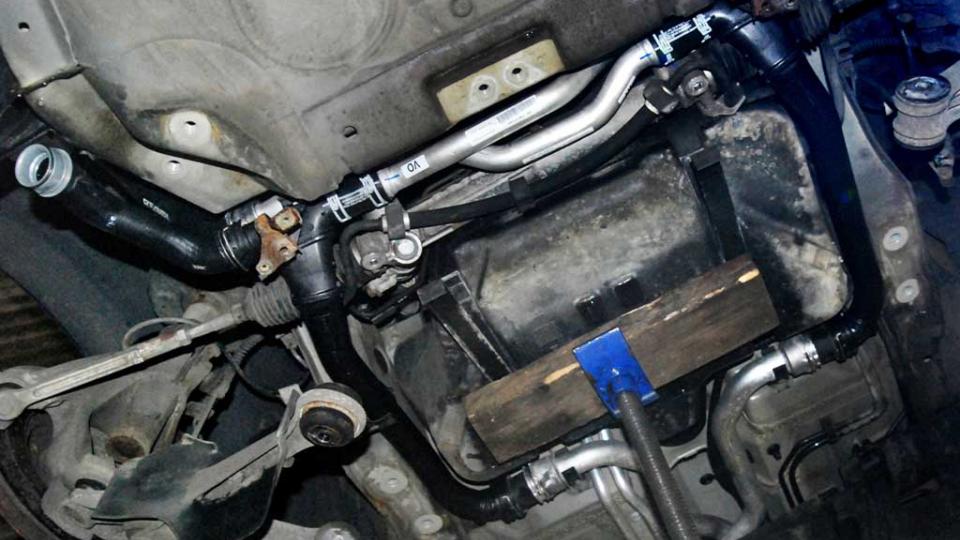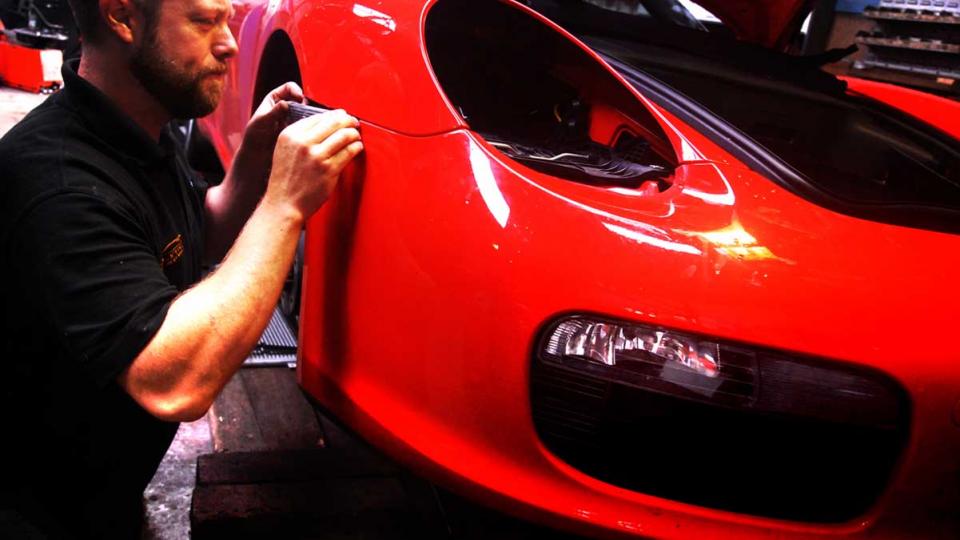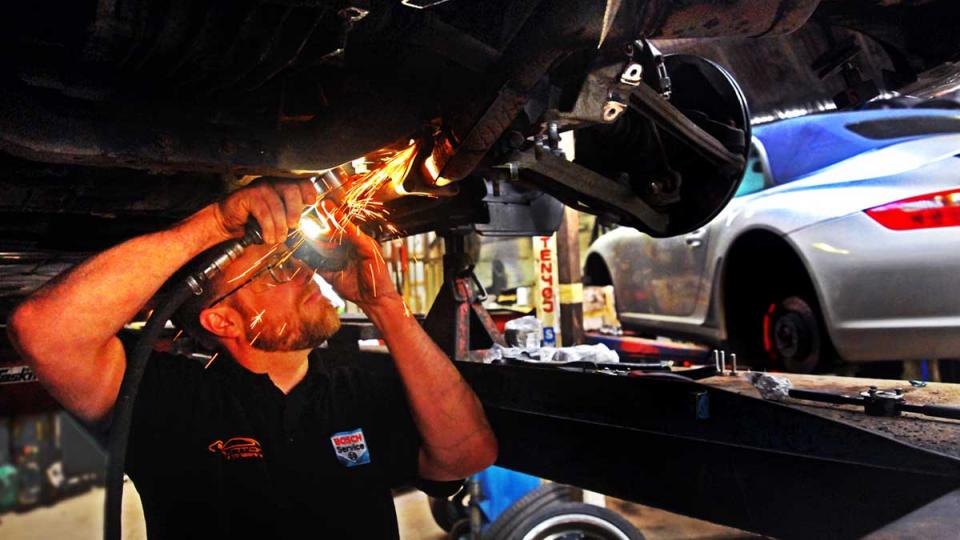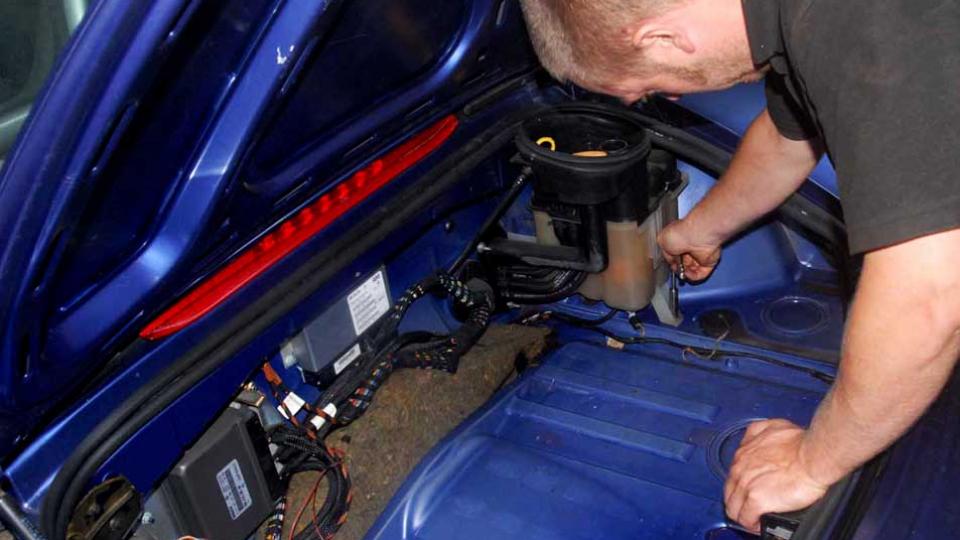 Braunton Engineering see Boxster's on a weekly basis for routine maintenance and attention to some of the common faults...  When buying a Boxster a specialist pre-purchase inspection is worth every penny and can save one from inheriting a car requiring an expensive first year. Good, frequent service history is key to finding a nice example.
Braunton provide a while-you-wait inspection to establish the overall condition and roadworthy state of the Porsche, and to discuss & put a price to any maintenance that is required.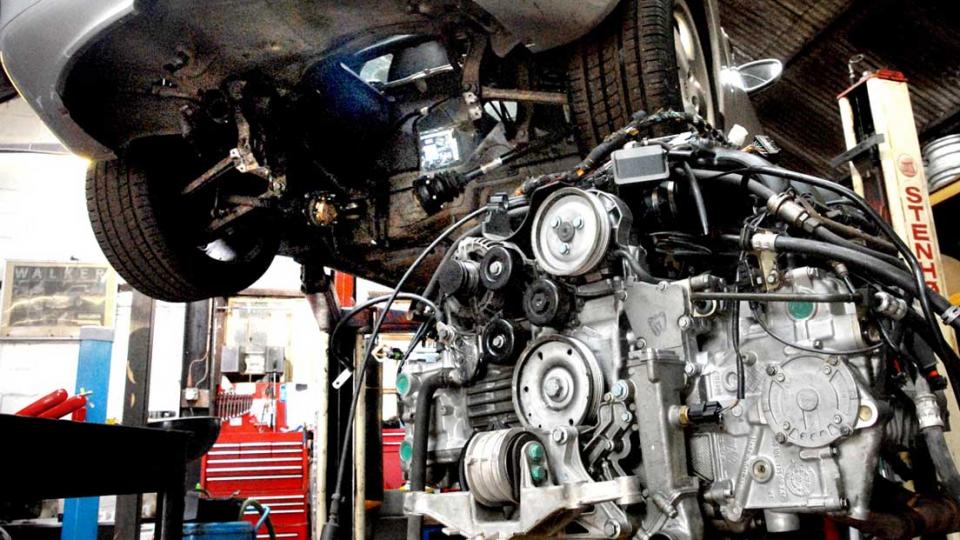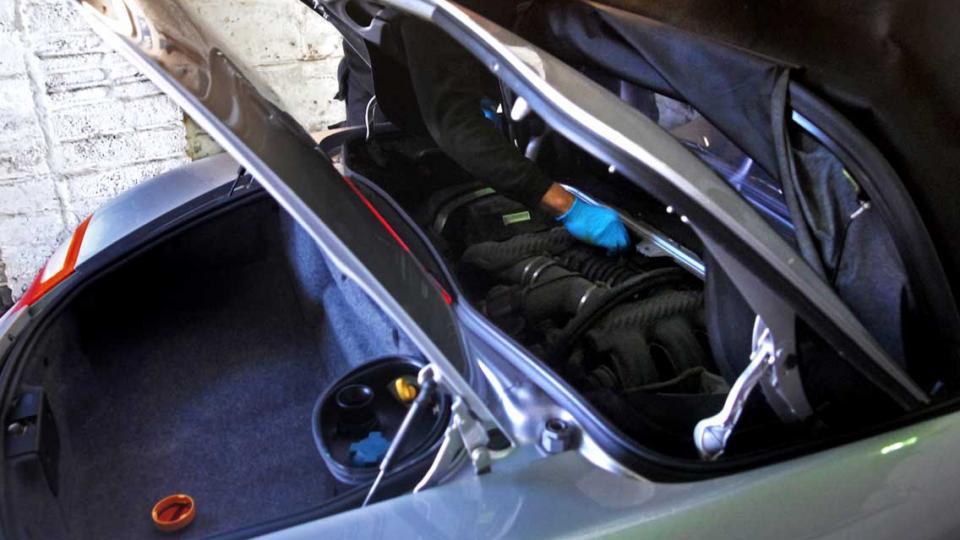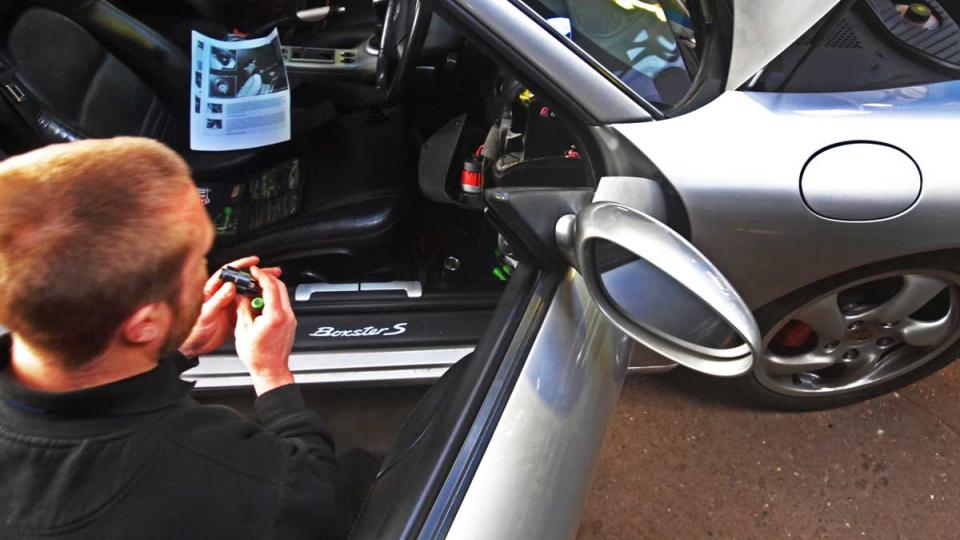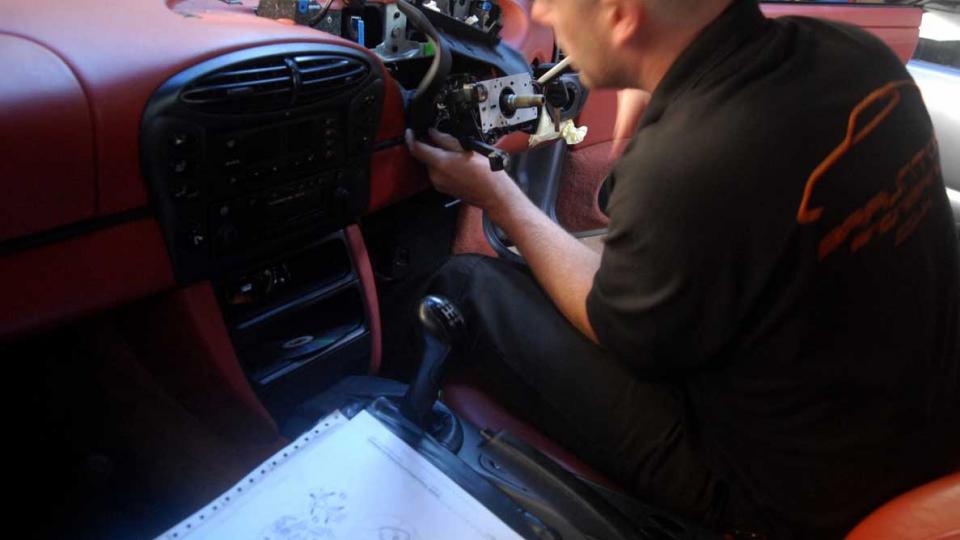 Porsche Boxster common faults: Most suffer from the same faults at some point - exhaust flange joints on either side of the engine - fastener corrosion with the nuts and bolts corroding to the point of the joint separating. Boxster exhaust clamps - the rear clamps nuts and bolts corrode too. AC condensers and coolant radiators trap road dirt/salt and corrode with time and can perforate - it is now common for the older cars to require work to this area for replacement condensers/radiators.
Engine rear main oil seal - RMS failure causing minor to major oil leak. The engine's intermediate shaft bearing is also a common failure point – it is a relatively low failure rate estimated at between 7 and 10 percent of the vehicles on the road. The M.96 flat six water cooled engine can develop oil leaks from the spark plug tubes. Engine - cylinder liner failure. Power steering pipe and/or clip - next to steering rack suffers from corrosion, requiring replacement. Water leak - water ingress by heater matrix /scuttle panel - leading to water on vehicle electrics causing ecu/electrical failure. Key fob failure and key fob resync procedure.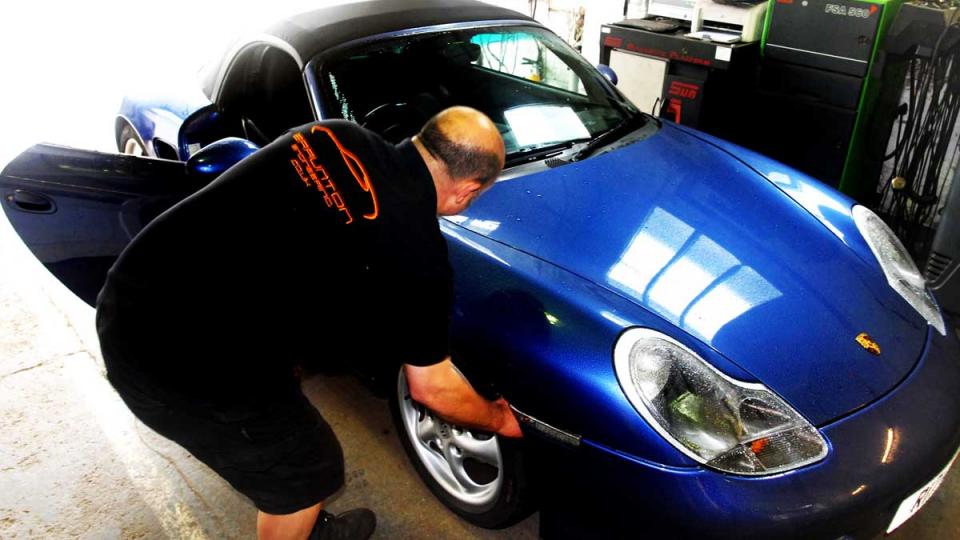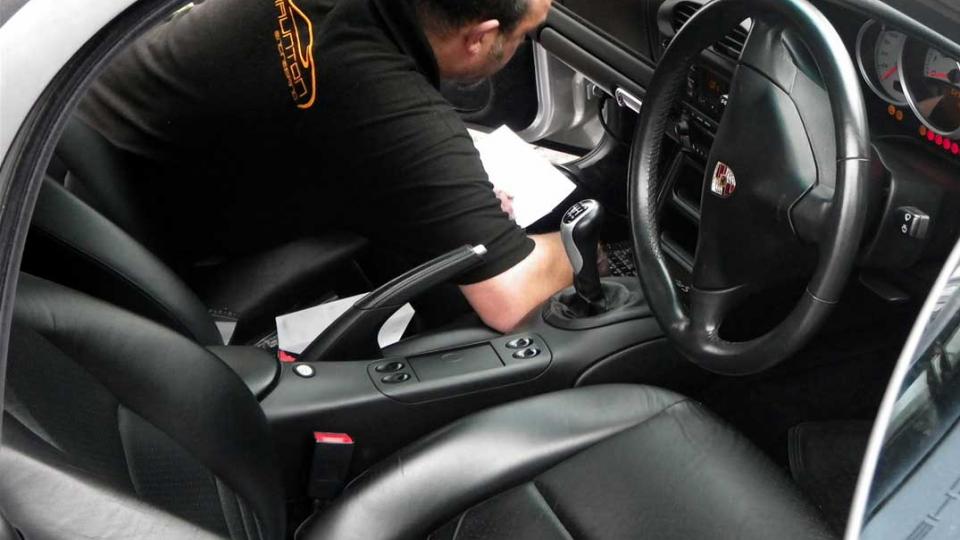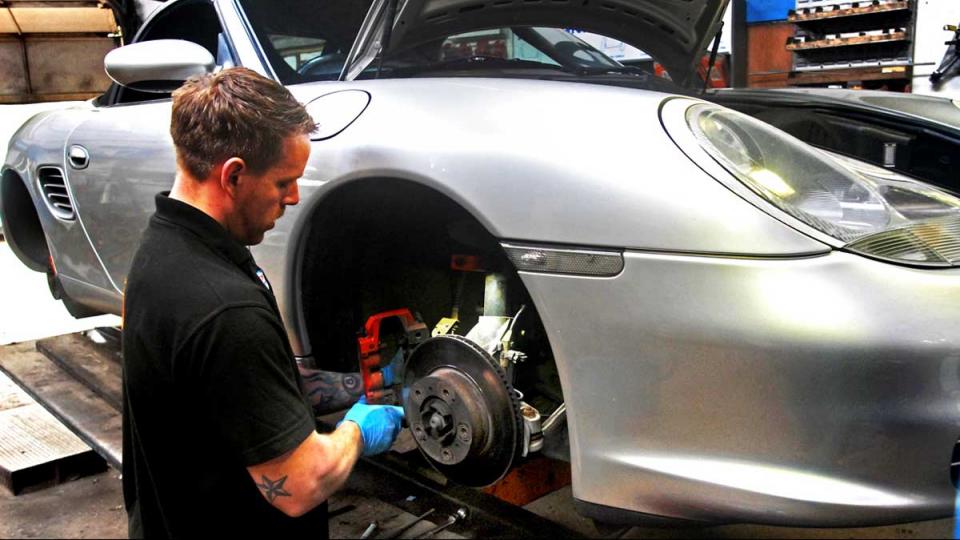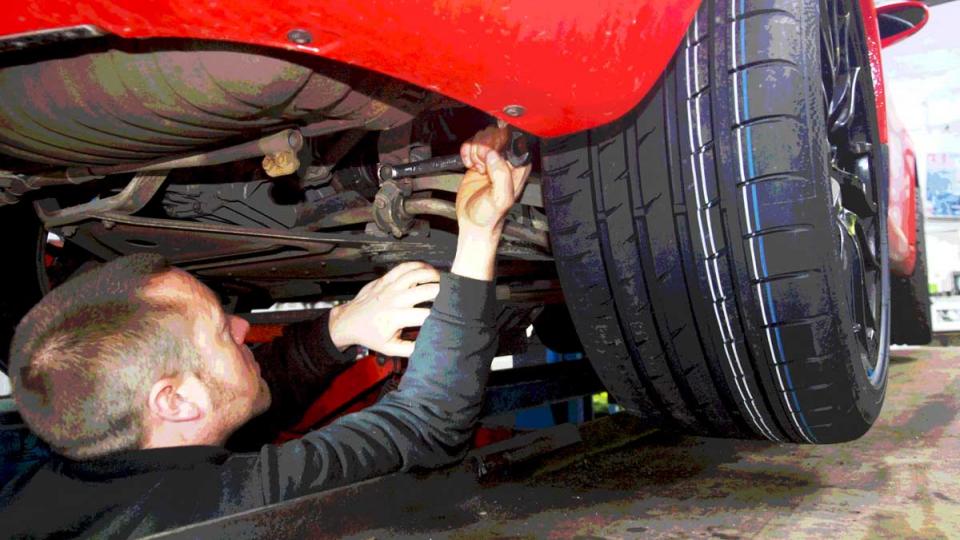 By and large the common faults are minor niggles that can be rectified without too much outlay and the major faults are few and far between, although the information on the internet wrongly makes these seem like frequently occurring faults.