Porsche 911 Service Specialist
Correct servicing to your Porsche 911 is key to the vehicle operating at its peak performance and remaining reliable for continued use. A 911 familiar mechanic offers a higher level of intuition based on years of driving and working on the car to enable an early insight to a possible fault which could affect reliability.
The scheduled servicing for the Porsche 911 involves changing the key serviceable parts and fluids, but also involves many visual inspections to establish the condition of various components and systems to ensure the vehicle remains fit for purpose.
Braunton Engineering follow the Porsche Factory service schedule, but also add their own additional visual inspections based on their familiarity with working on the older 911's. The older cars experience new and developing faults as time and miles goes by – these are faults which are not catered for in the original schedule, but ones that a mechanic with plenty of 911 experience will be able to assess and repair swiftly.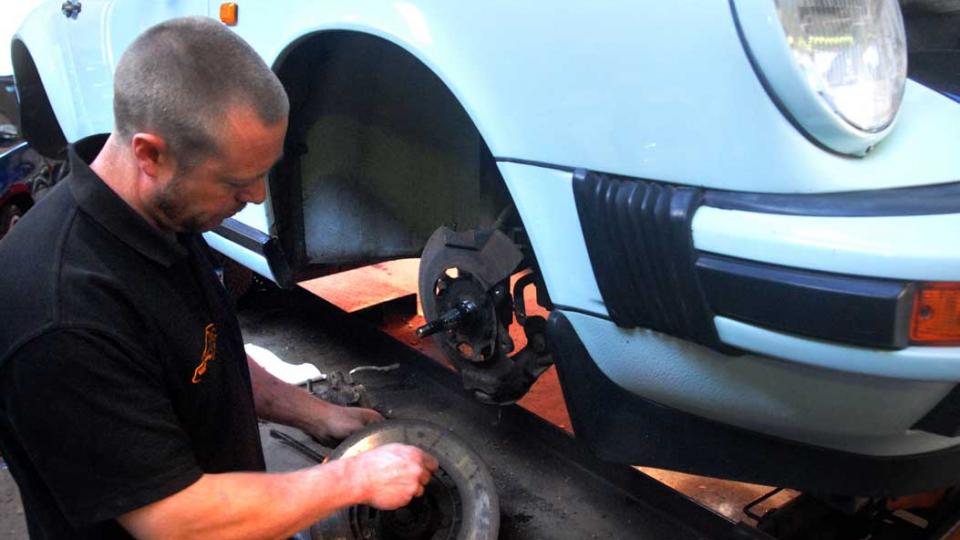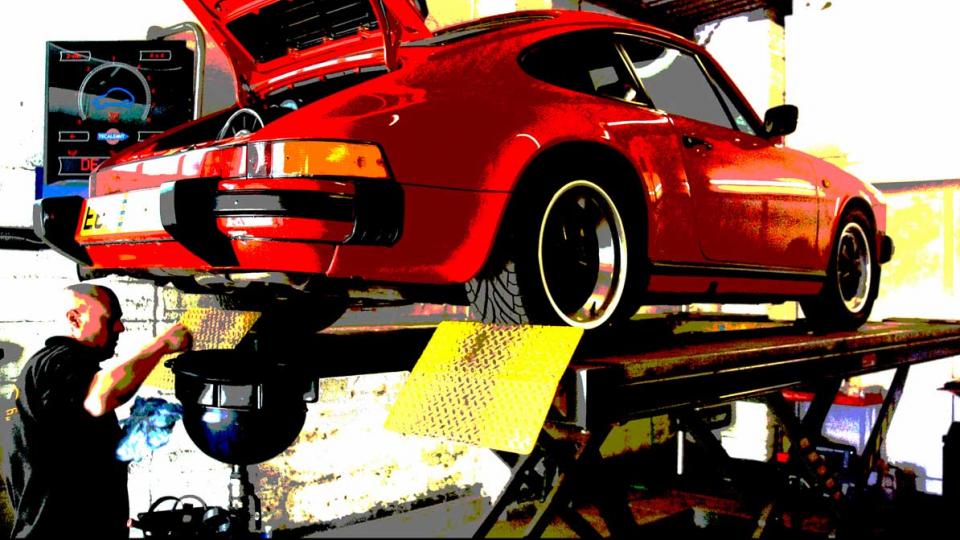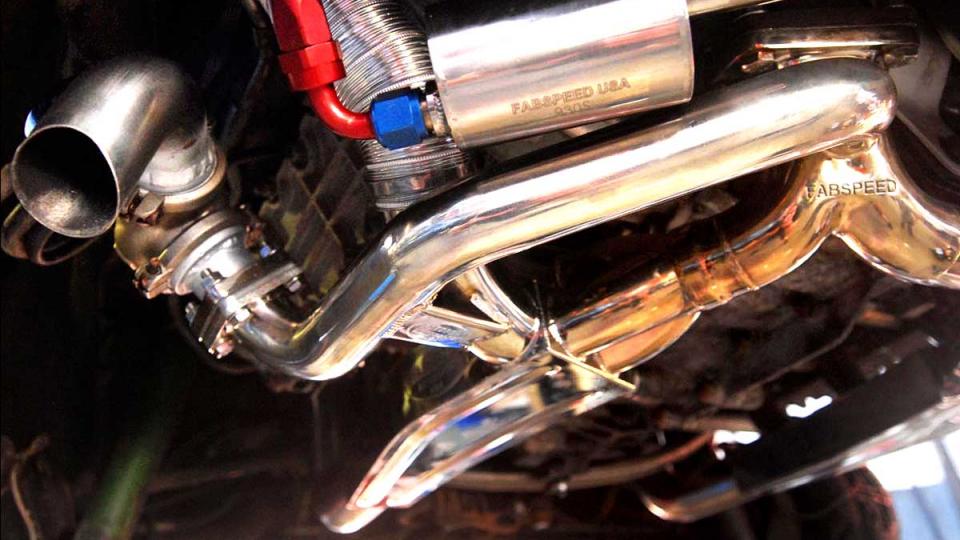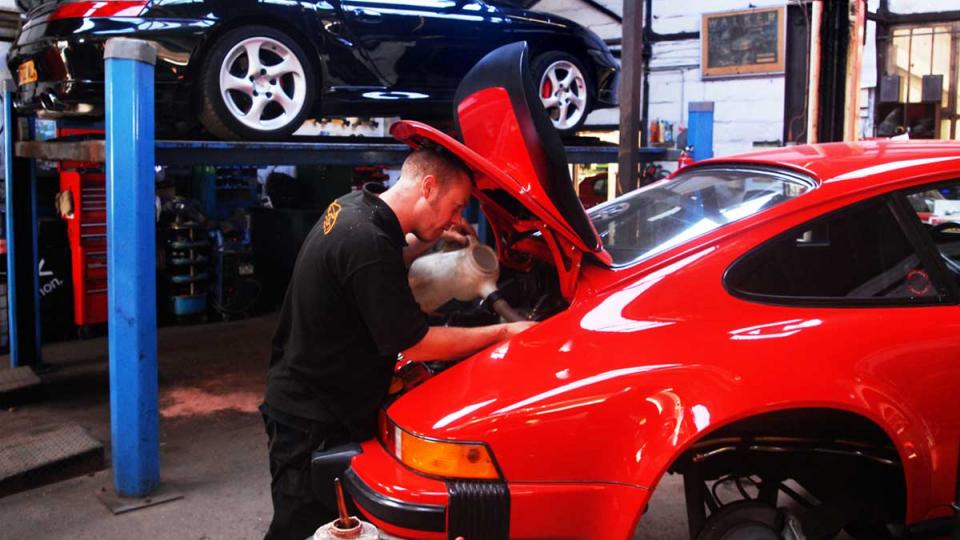 The Porsche 911 offers an unrivaled sports car driving experience that no other manufacturer offers at the same value. One has to look at its rivals with a higher budget to find anything similar to the driving experience of a well kept 911 – be it the original air-cooled 911 or with the later water-cooled 996 911 model or 997 911 models.
Despite the Porsche schedule dictating a minor service every two years and a major service every four years, Braunton Engineering recommend at least an engine oil change every year! They offer their own simple engine oil and oil filter change (with engine oil and filter analysis) to check for good engine health. This simple engine service is separate from the Porsche schedule to help keep alive the Porsche 911 engines which are experiencing over 3000 miles per year.
Braunton offer this simple service as the basic care solution for an engine and is a cost-effective method of protecting the 911 engine as an addition to the 2 year and 4 year schedule. It is also a well priced form of maintenance that also ensures the owner some peace of mind, that their engine is receiving the total care that a higher mileage engine should receive. This is something that the Braunton staff deliver to their own cars and it makes sense to offer this to the customer as an extra to the schedule.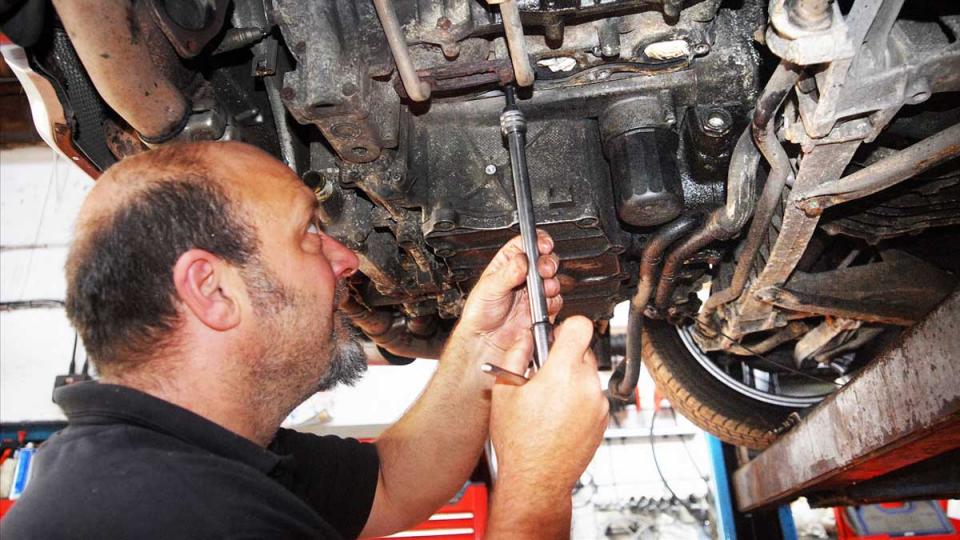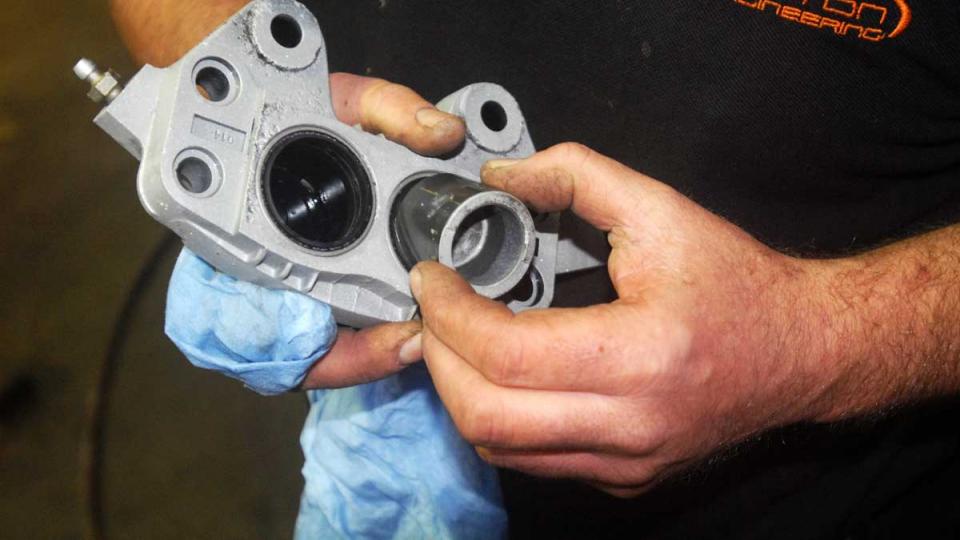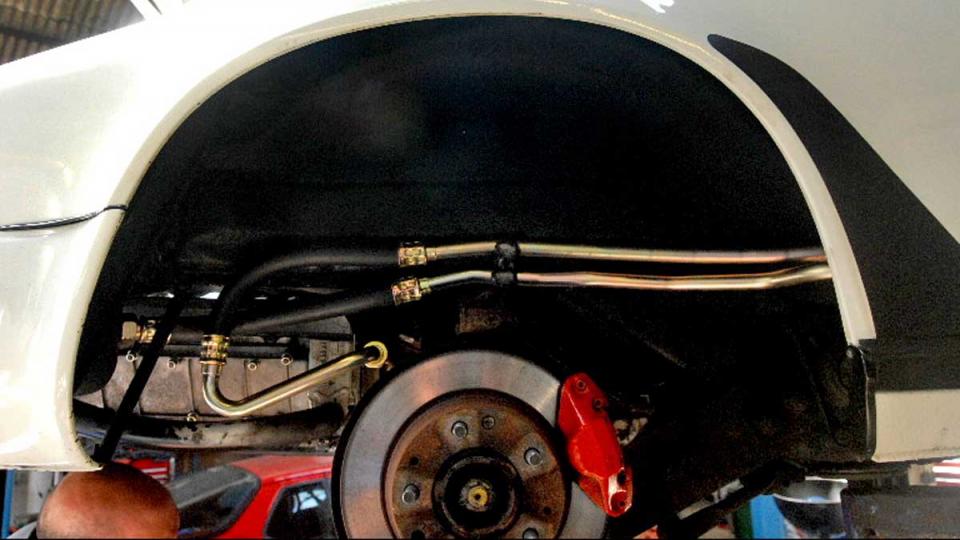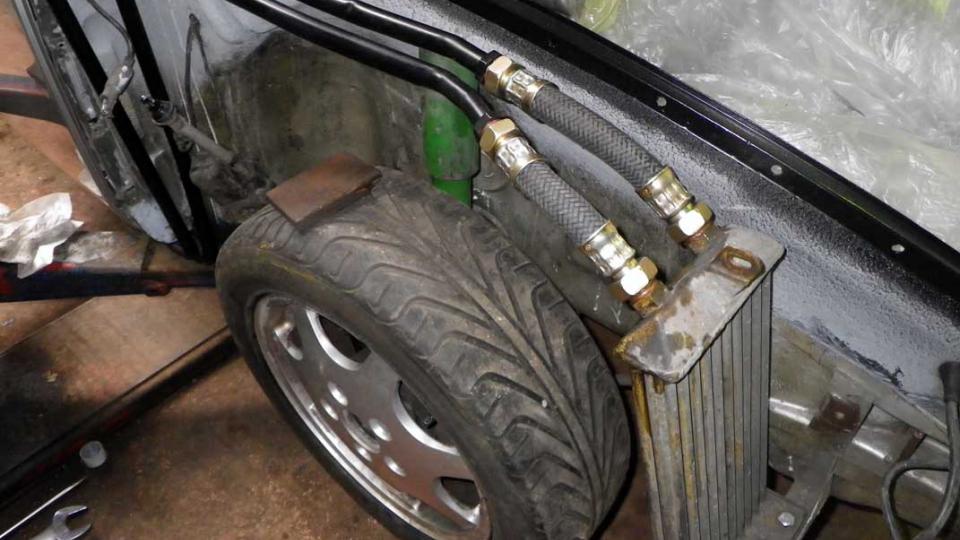 The Braunton Engineering team are devoted to the 911 - from driving through to servicing, repair and restoration (or part-restoration). The 911 is wonderfully over engineered - a robust and reliable car, especially the 1980's Carrera's which represent the ultimate evolution of the original series.
Braunton understand the key 911 characteristics and undertake work on these unique cars to the highest standard -  whether it is for MOT test, servicing or repair, through to engine or gearbox rebuild and restoration of body and chassis.
Minor and Major services are required at 6000 mile and 12000 mile intervals respectively. Servicing is to the factory schedule - a multi-point visual check list and check/replacement of serviceable parts, fluids, levels and pressures according to the maintenance schedule.
An annual service with an oil change on a vehicle covering over 2000 miles is recommended, as regular maintenance helps keep a vehicle fit for purpose - to retain continued performance and ultimate reliability.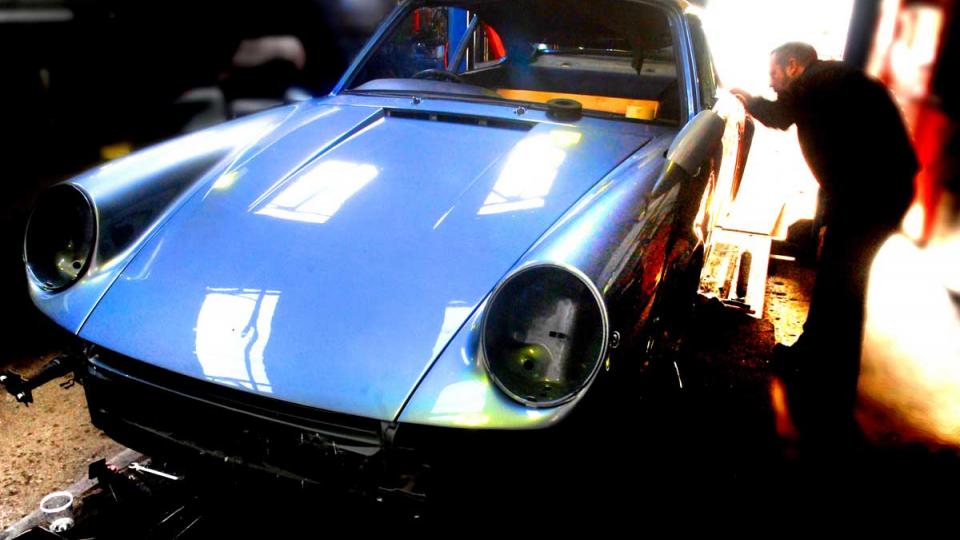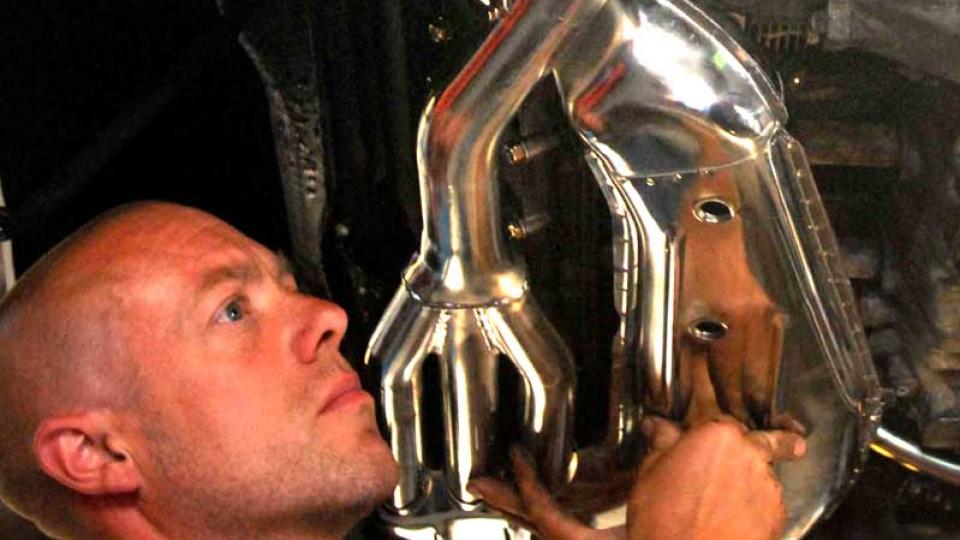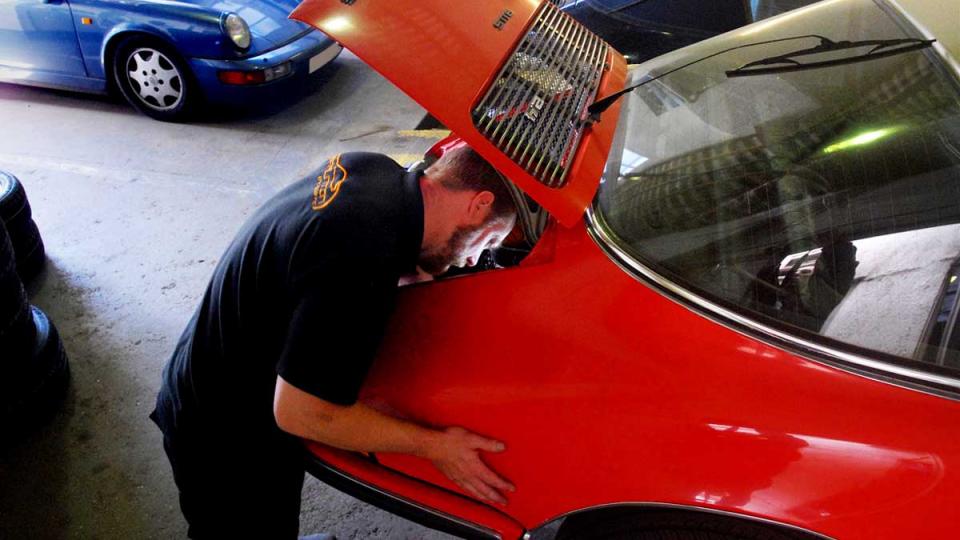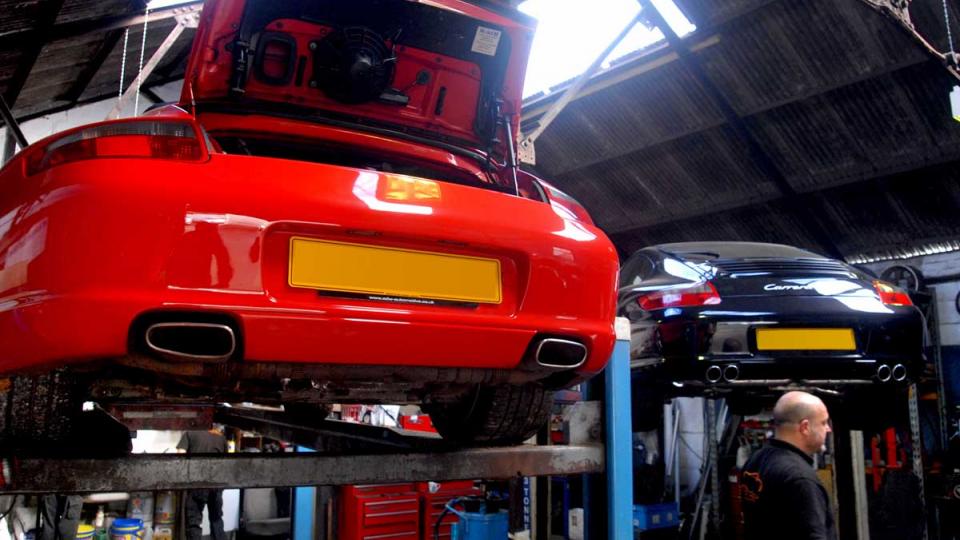 The 911 Major service is quite intensive by today's standards - the flat six engine requires tappet (inlet & exhaust valve) check/adjustment at the major service interval along with the replacement of the spark plugs.
Nine Eleven's can require major work with bodywork restoration due to panel and or chassis corrosion (often found at the MOT test). The engine's see top end rebuilds, complete engine overhaul due to wear and tear, or high mileage but are generally very strong, reliable units.
The 911 heating and ventilation system requires help if not well cared for over the years - the cabin heat is sourced from heat exchangers in the exhaust system. The 911 heat exchangers can need replacement due to corrosion, as can the exhaust system.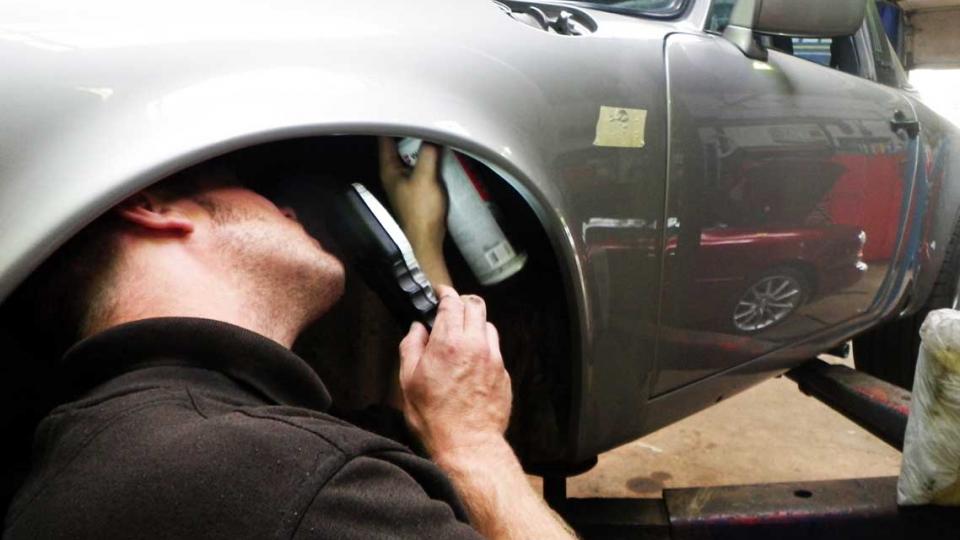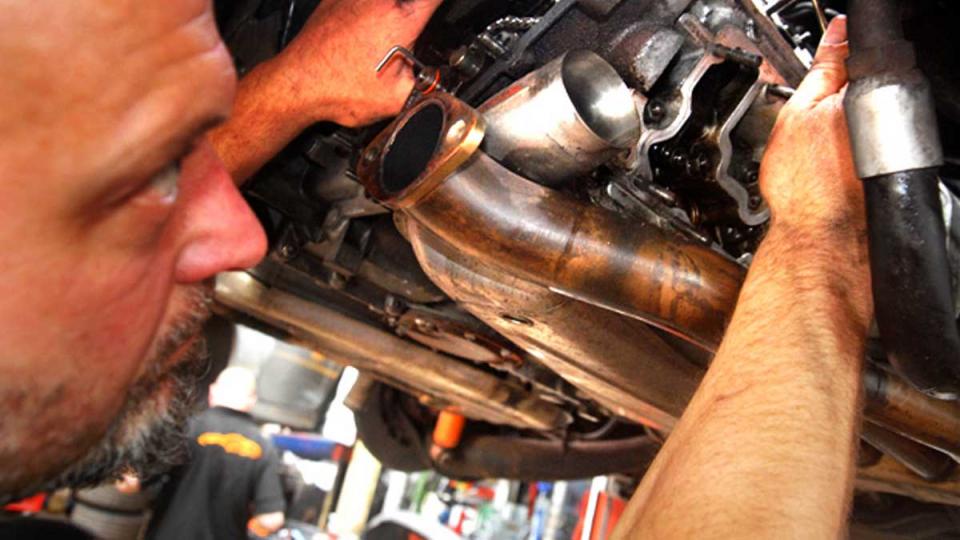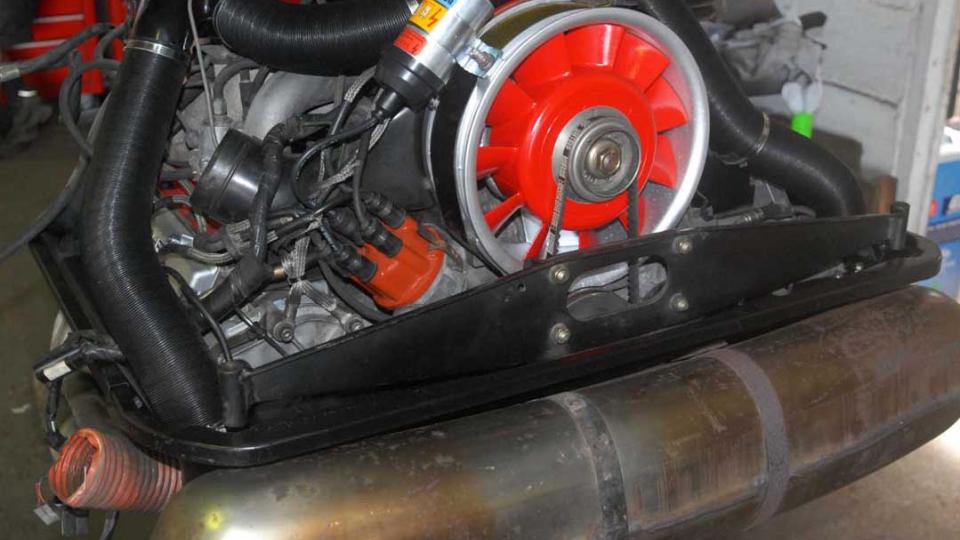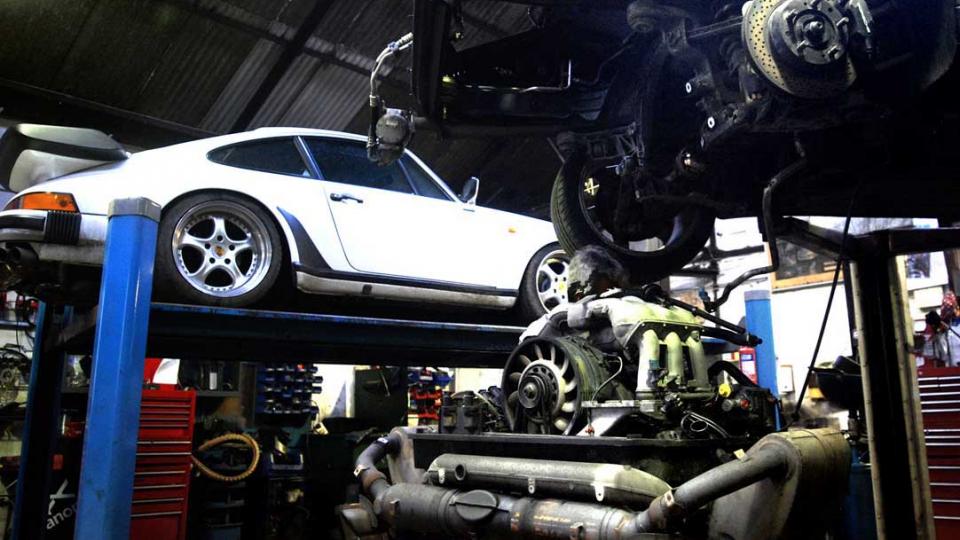 Typical refurbishing work to the 911 includes replacement of corroded exhaust system and the heat exchangers, brake caliper refurbishment with new brake discs and pads, corroded oil cooler pipe replacement.
Later 911's (from 1984) featured hydraulic chain tensioners which solved a long running weakness in the flat six engine - most pre '84 911's have had hydraulic tensioners retro fitted. The 1980's 911 is one of the most reliable Porsche's built, especially when maintained correctly. The team have spent many hours driving, stripping & rebuilding the impact bumper 911.