Braunton Engineering provide expert servicing and repair to the 964, and are known as the 964 specialist in the South West; Cornwall, Devon, Somerset and in Wiltshire. Braunton have two technicians who own this model and have intimate experience of dealing with commonly occurring faults. Ashley, head mechanic, currently runs a 1990 Carrera 4, and has done so for the last 9 years - he has a wealth of experience dealing with the '64 issues, to ensure top performance and continued reliability is maintained.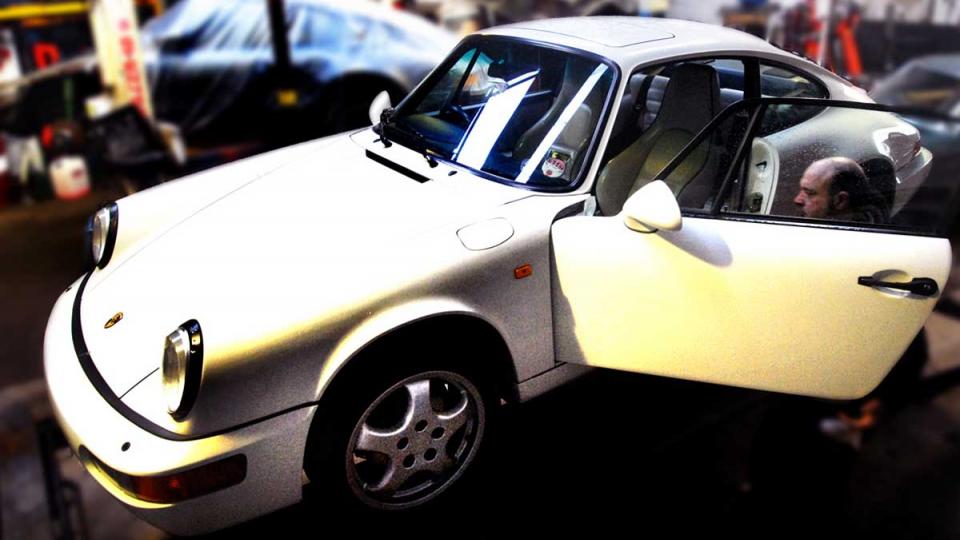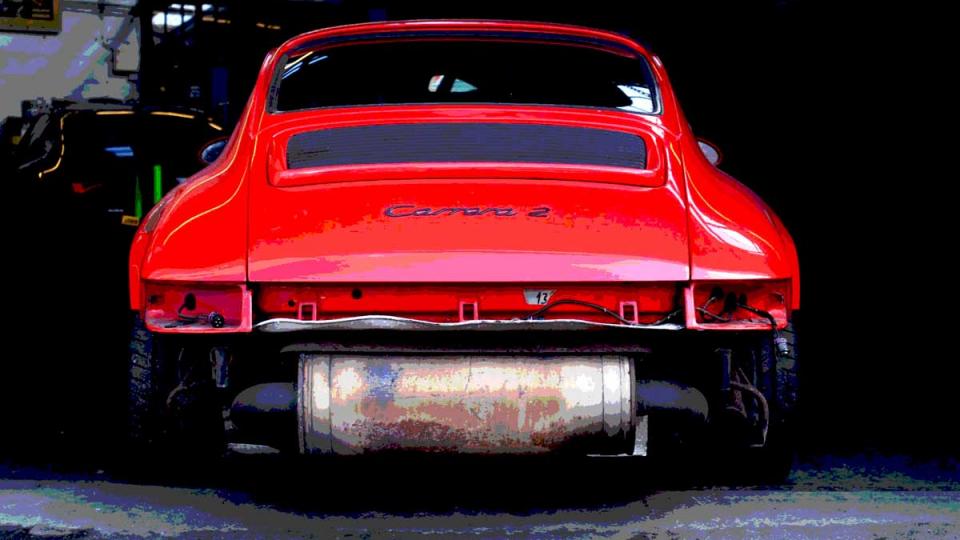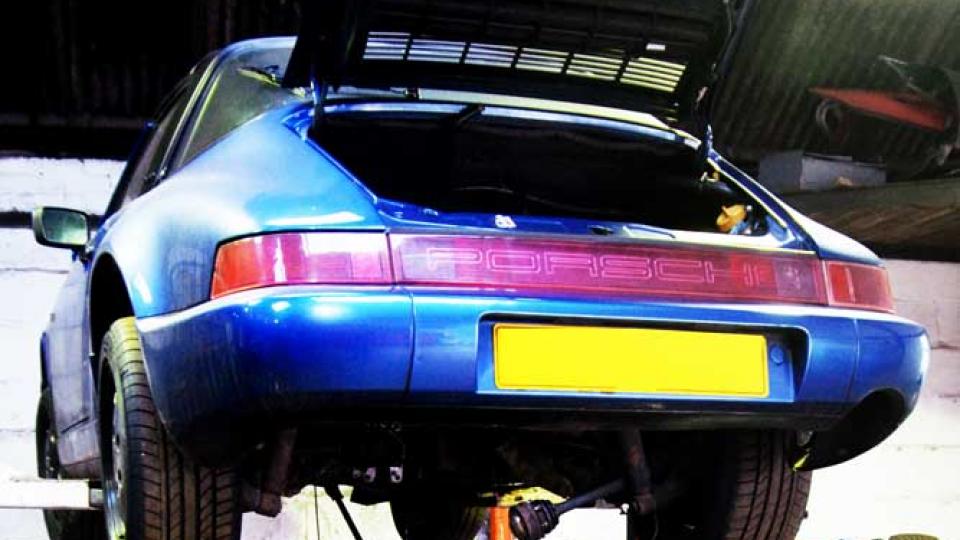 964 common faults: They suffer from engine oil leaks, the four wheel drive system can suffer from issues with the diffs, the heater control and rheostat are known problem areas, and the ABS brake system develops faults. The front windscreen surround is prone to corrosion requiring either panel replacement or attention to clear any minor rust and provide treatment for long term future protection.
A good 964 is a great vehicle to drive – the iconic shape is the same as the classic profile of the 1970's, albeit with the pu bumpers.