Braunton Engineering restore and re-commission Porsche's to original specification.
Complete restoration and part-restoration comes as routine work from running a MOT testing station for old 911's – the vehicles that are failing MOT on serious corrosion to chassis are recommended for part-restoration to keep the car roadworthy. Some vehicles benefit from a complete overhaul to ensure protection from corrosion or mechanical failure in the future.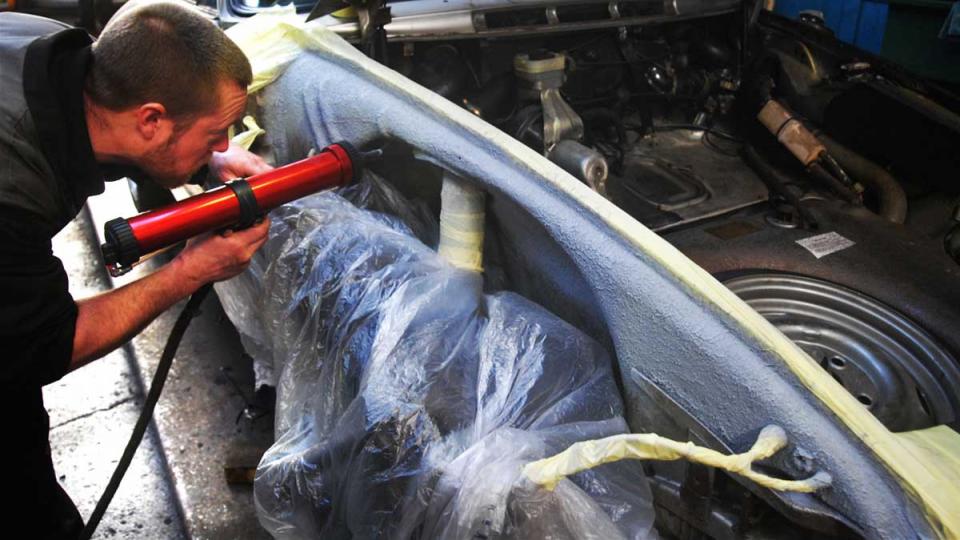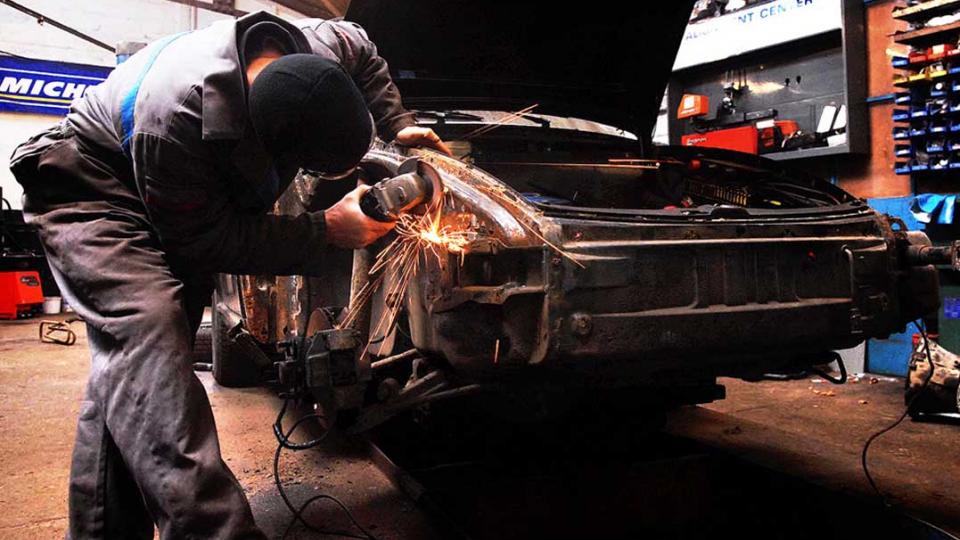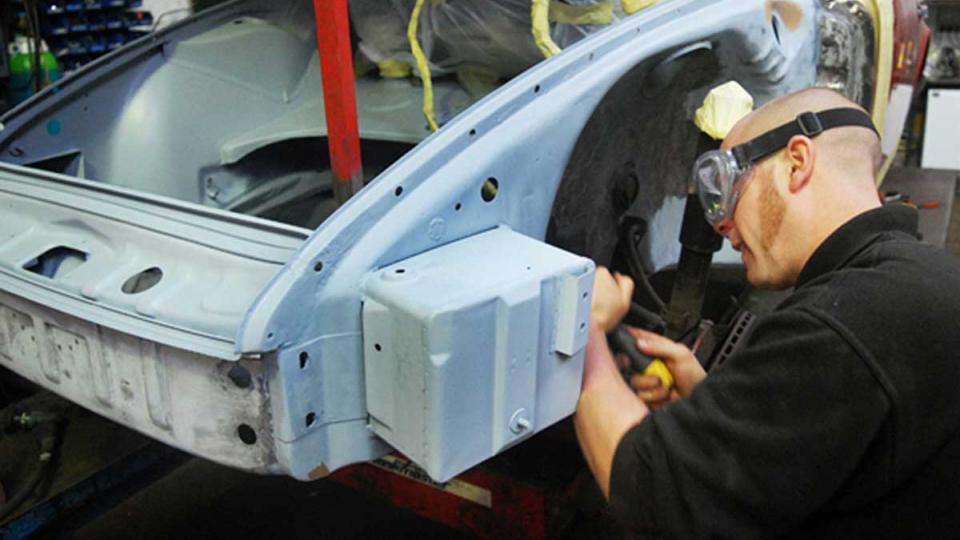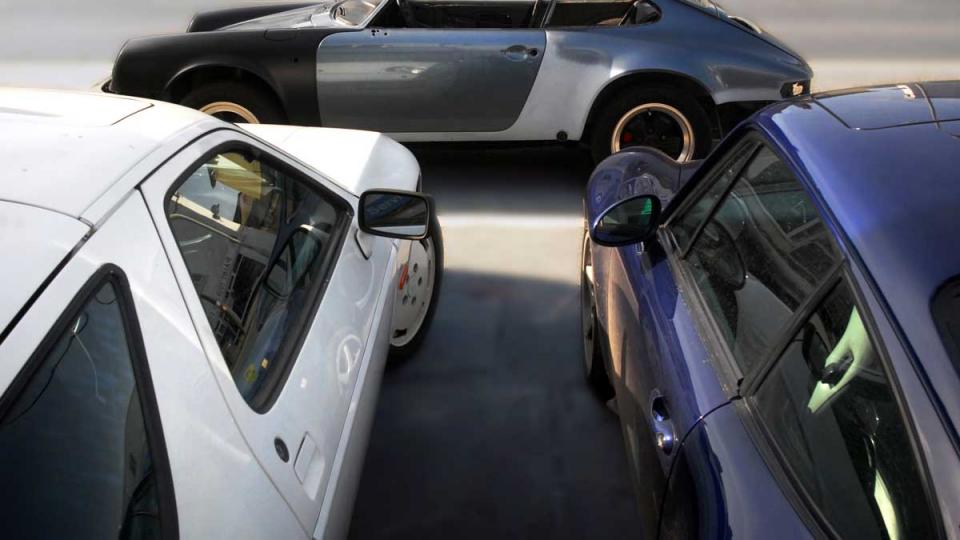 Some cars have been taken off the road for a number of years and require work to pass the MOT. Braunton Engineering are passionate about these cases and have assisted owners on some noteworthy occasions breathing life back into some special car that has sat still for many years. They aim to rebuild and restore the 911 to as close to factory specification as possible. Importantly, for many more years of enjoyable motoring and to resist corrosion, to extend the life of the vehicle.