Race Track Preparation Devon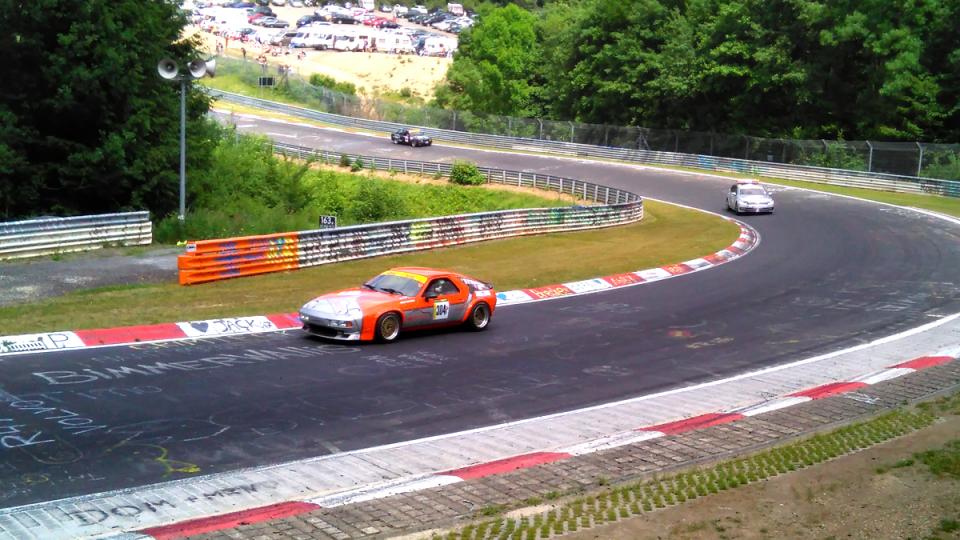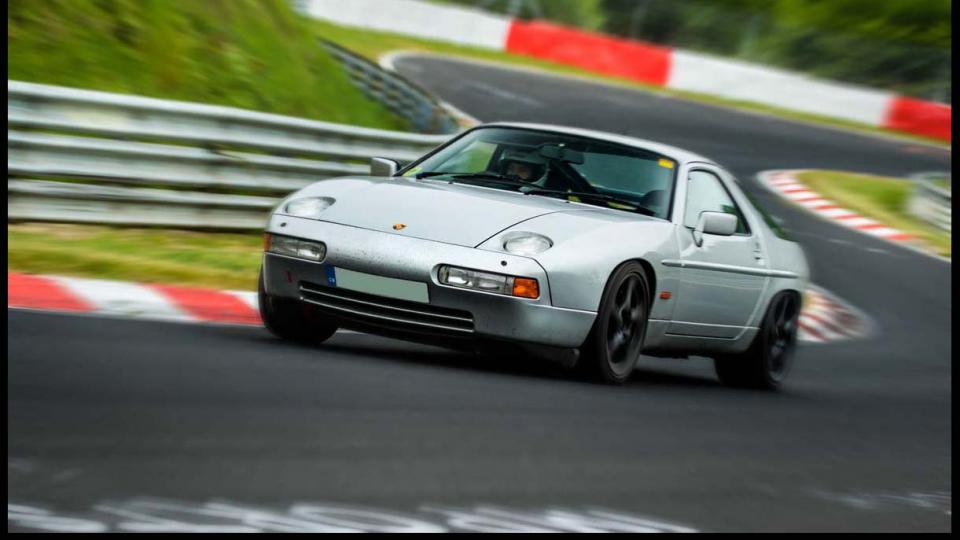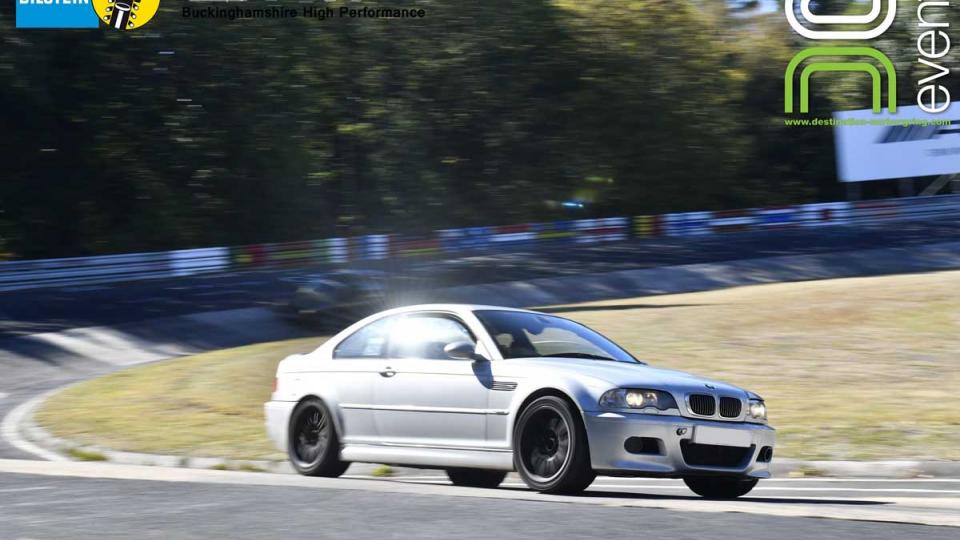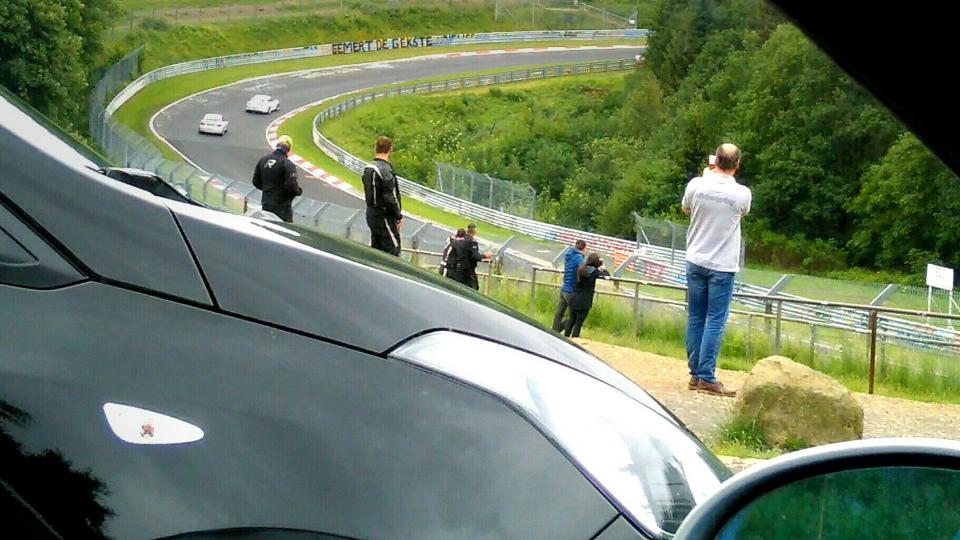 Braunton Engineering prepare and develop vehicles for track use each season. They organize track day events and road trips for their customers and provide vehicle support during these events. Each vehicle undergoes thorough scrutiny to evaluate which components require replacement or upgrade to ensure reliability and continued high performance on track. Maintenance and repair work is conducted to the highest standard to ensure the vehicle is fit for purpose, and ultimately, safe for sustained use in the harshest of motoring environments.
The servicing, modification and upgrade work is a result of a number of year's experience driving on a variety of tracks in the UK and on the continent, to discover what does and does not work well when the cars are used continuously under heavy load.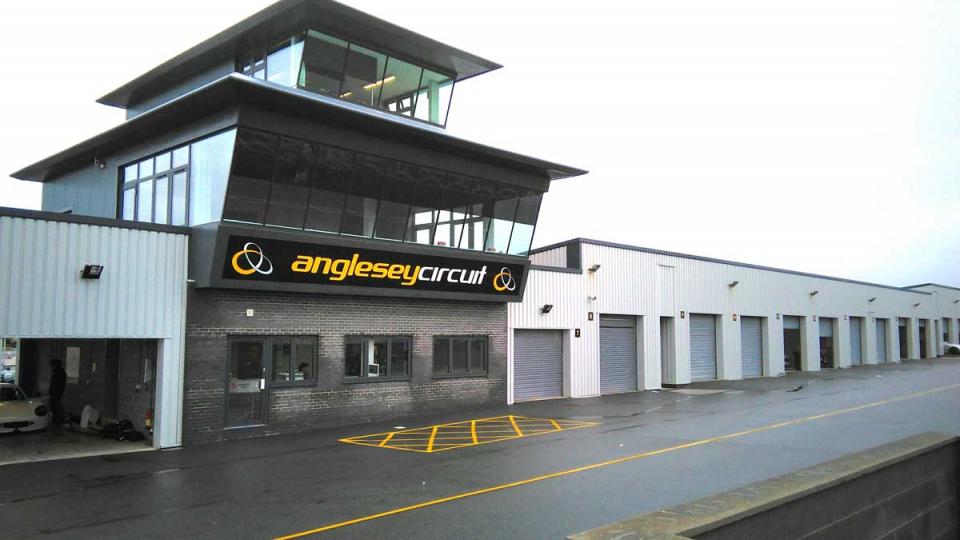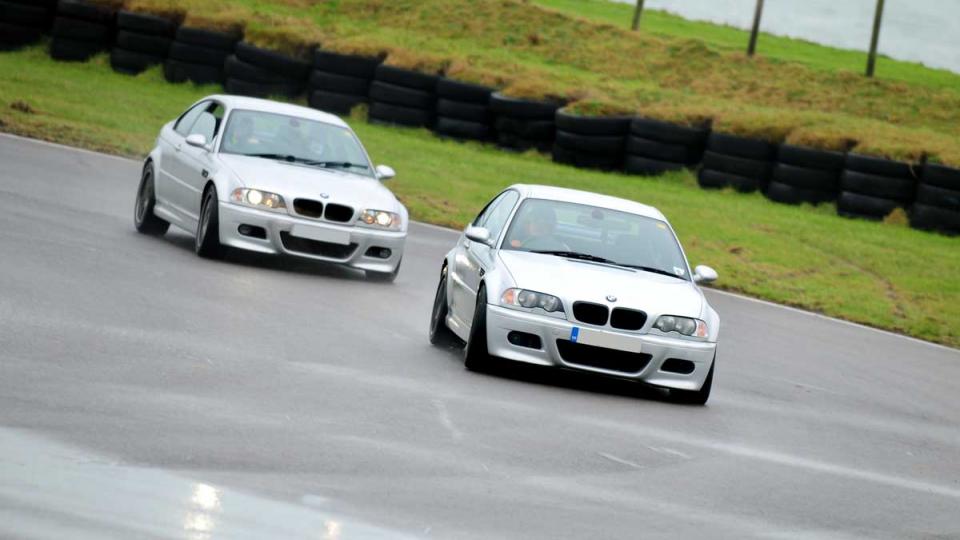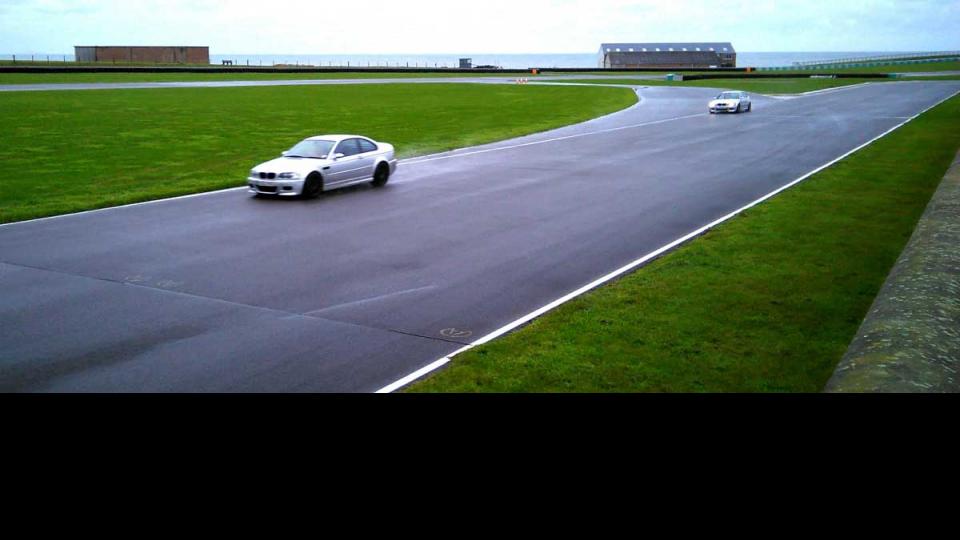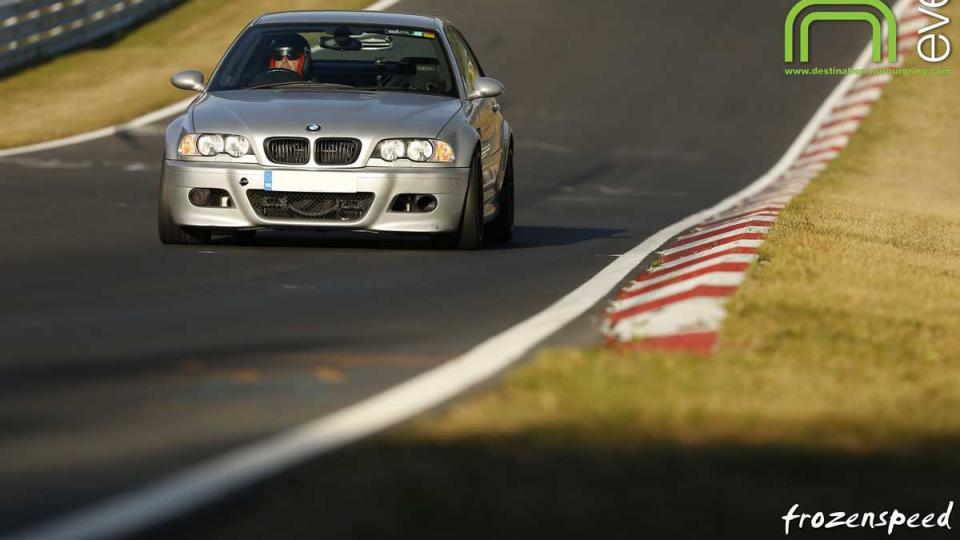 The Braunton team run a number of BMW M3's on the track despite the long affiliation with Porsche. They have switched from running Porsche's (964, 944T, 928GT) to the M3 as it is an affordable, good handling, powerful rear wheel drive option. As the values of modern classic Porsche models have climbed in recent years, the desire to risk an appreciating and rare Porsche has dwindled. The e46 M3 is available in plenty of supply and comes with a 3.2 litre motorsport engine which is robust and delivers power smoothly across the rev range.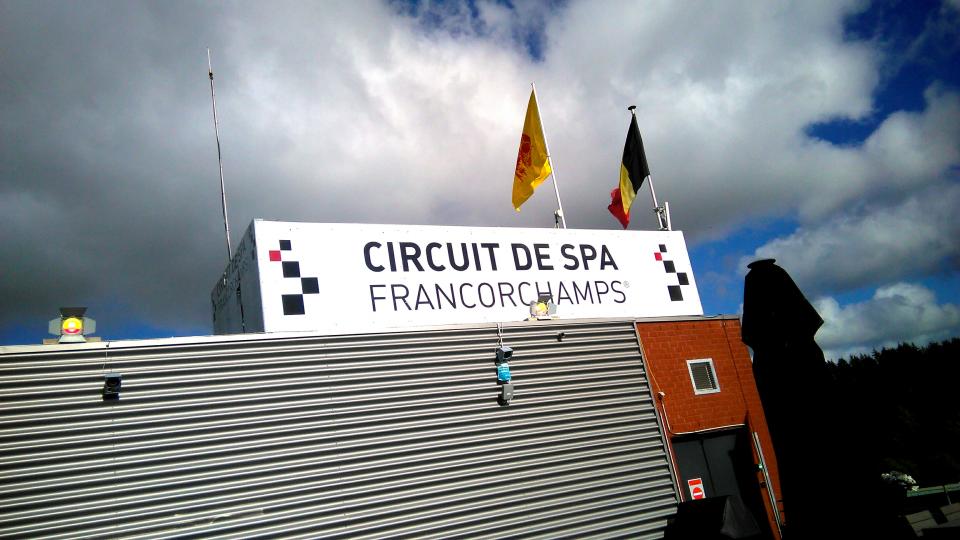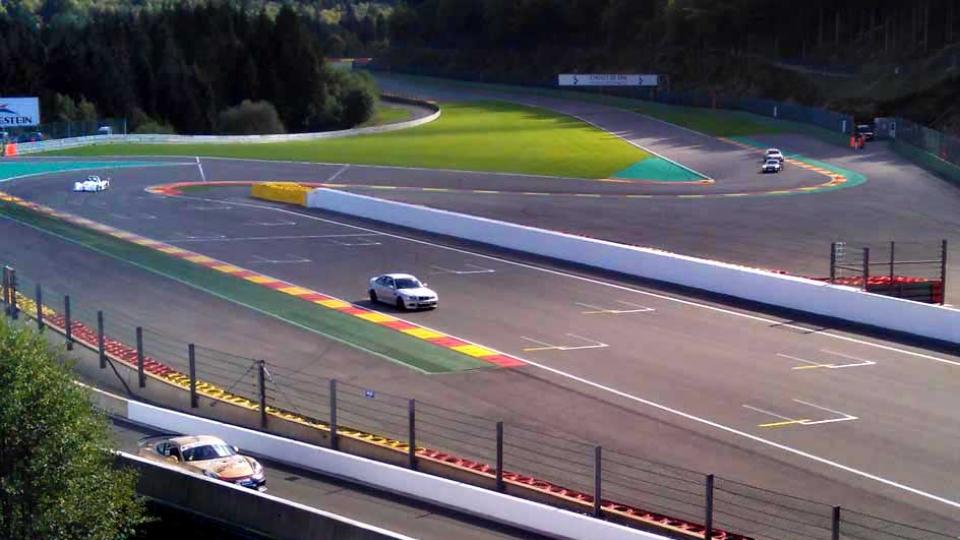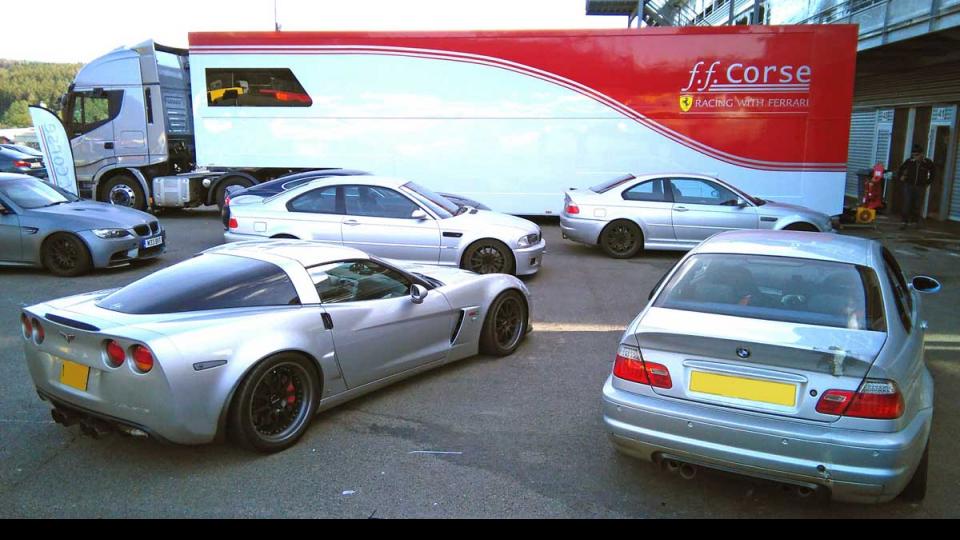 The braking systems usually see the front & rear brake pads changed to a racing compound, which offers a vast improvement over road brake pads. With these changes come floating brake discs which sit on bells, brake calipers such as AP racing, and steel braided brake hoses with racing brake fluid. The upgraded brake system allows continuous use on circuits with very little brake fade from heat soak, and a terrific initial bite from the brake pedal - a bite which progresses with the press of the brake pedal, allowing the car to slow at the faster rate than a standard car. The brake modification allows the driver to drive hard, straight to the corner's braking zone, taking the momentum away, ready to turn in and enter the corner as fast as the vehicle and driver's ability will allow, and is worth valuable seconds at each turn.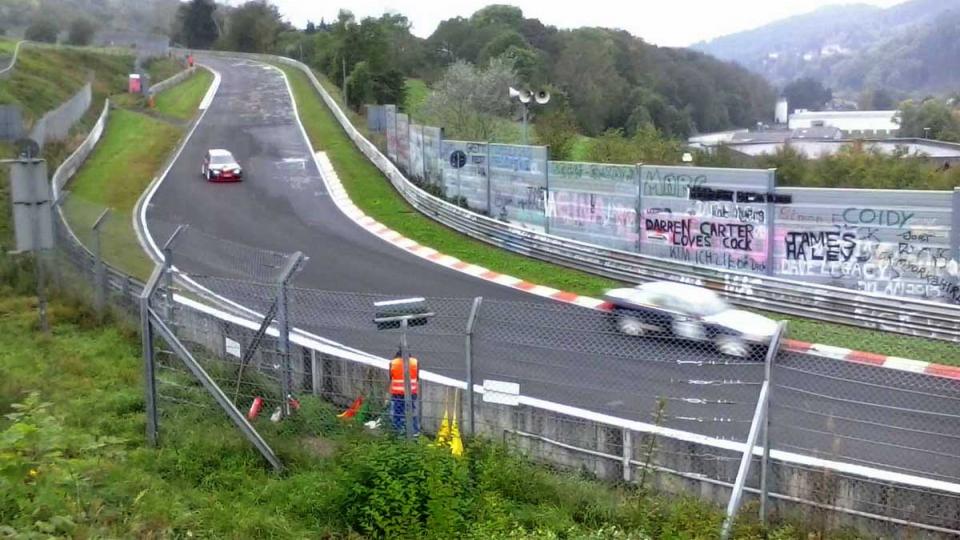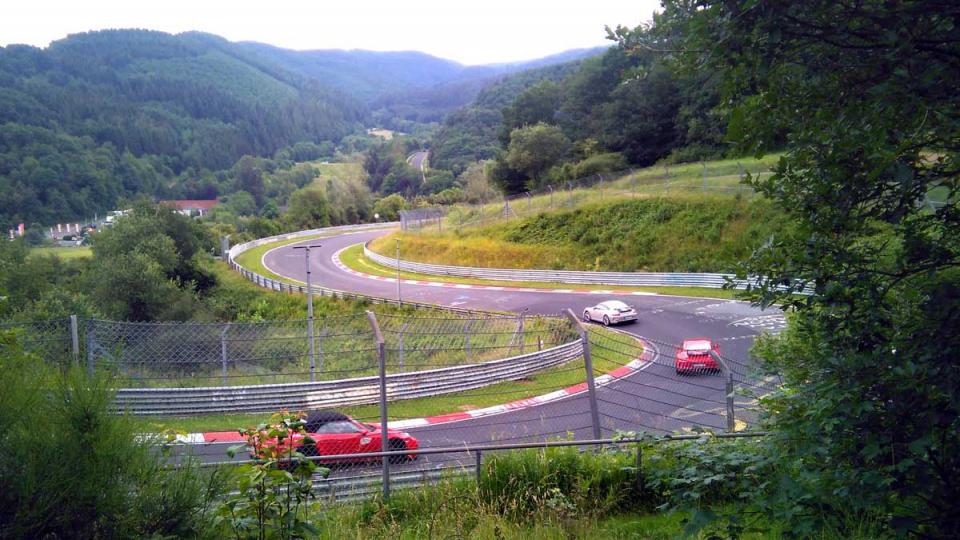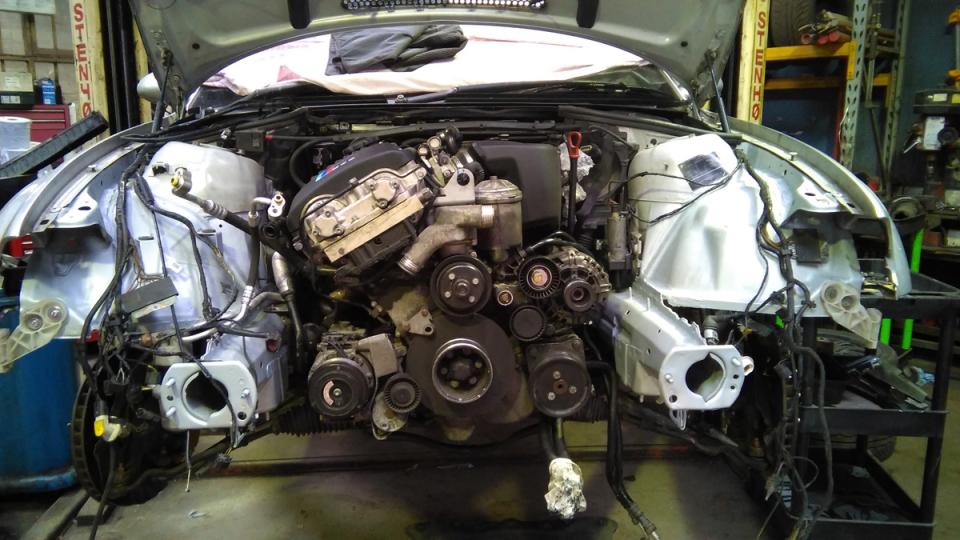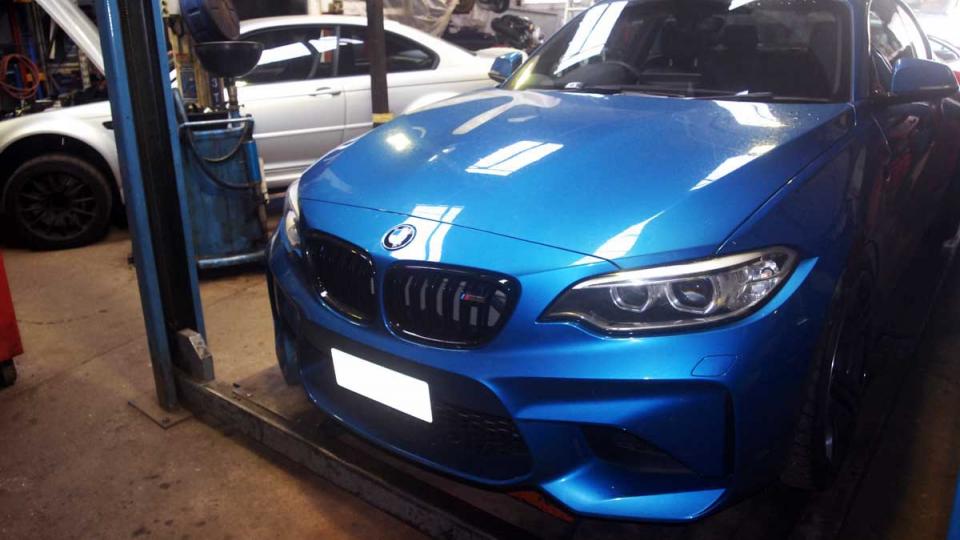 The cooling and heating hoses are inspected, especially where hoses have a bend beyond 45 degrees, as these are prone to failure with time. The power steering hoses are another source of concern on an older car (above 7 years old), as they carry hot, thin oil under pressure and usually these hoses feature elbows and ferrules which can be the source of a leak.
Using a car on a race track means various components and systems have to be upgraded over a standard road car to ensure continued, reliable use. Work to the brakes, suspension and mounts, engine cooling system, exhaust and tyres all need to be considered when preparing the car. Attention to the purpose of the car, how much track use the car will have, to establish if it remains comfortable and usable on road, or whether the car is to be a dedicated track car are taken into consideration at the planning and procurement stage.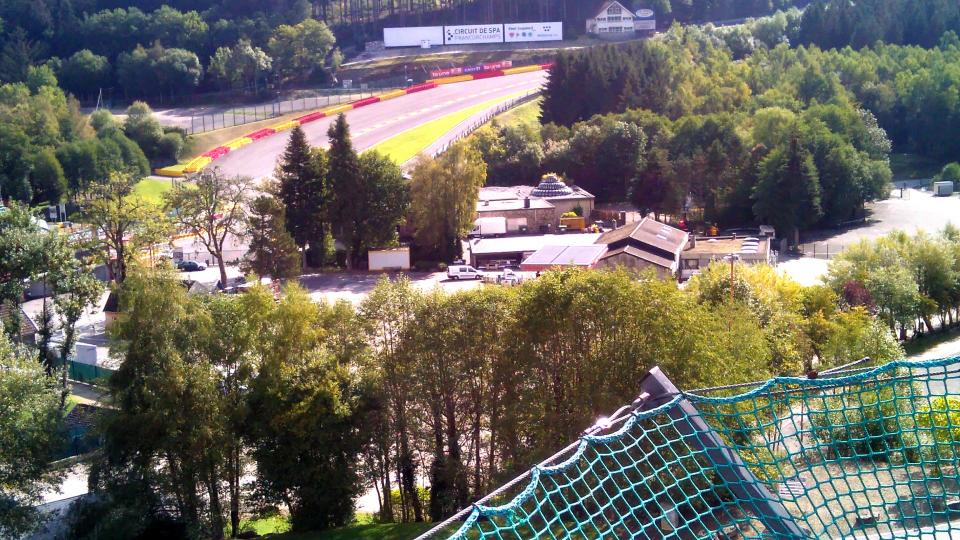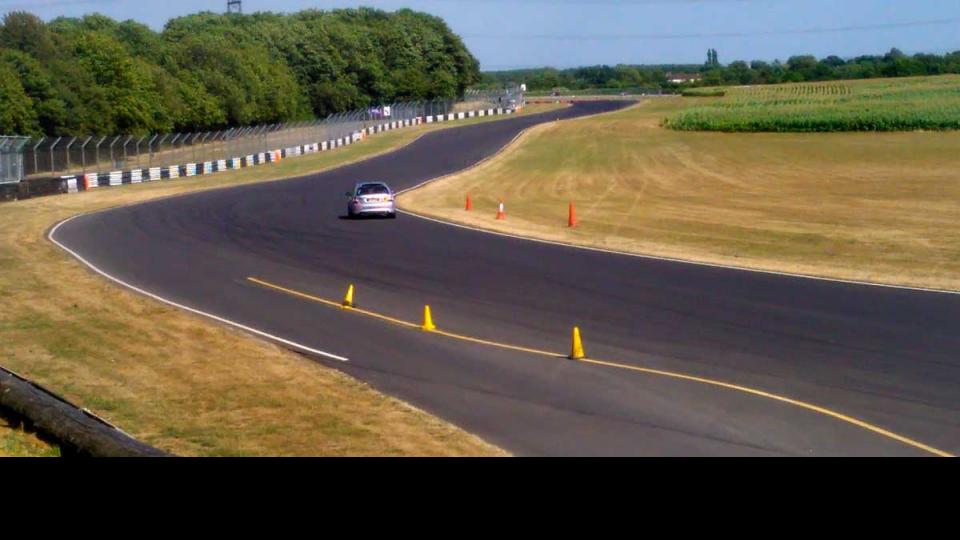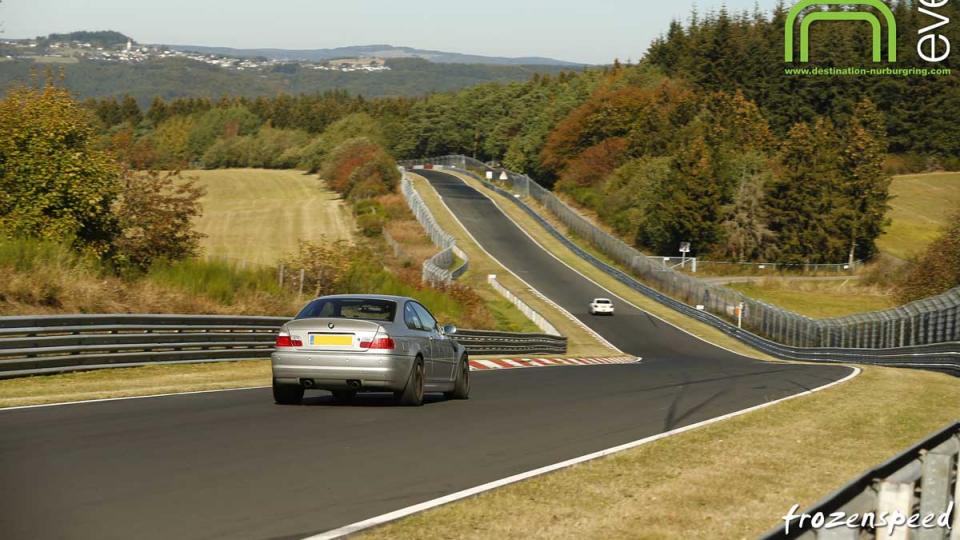 The suspension; springs, shocks, anti roll bars, bushes all need to be inspected so that they are up to the task. The reality of preparing a car for good performance on a track is that all the old and worn standard components will need replacing and where possible upgraded to stiffer, stronger parts. The brakes are a particular issue when used on the track and its is usually the front brakes which are upgraded first to enable braking without fade or overheating.