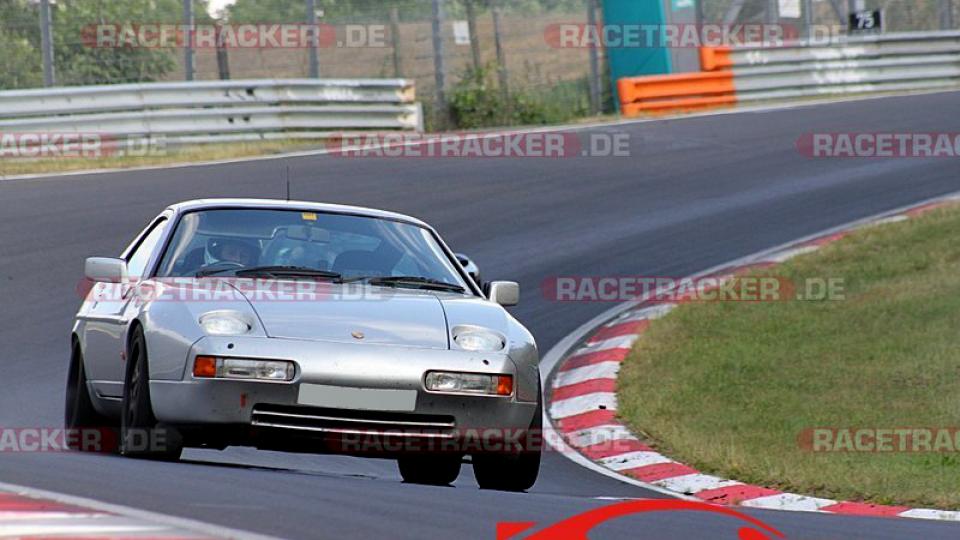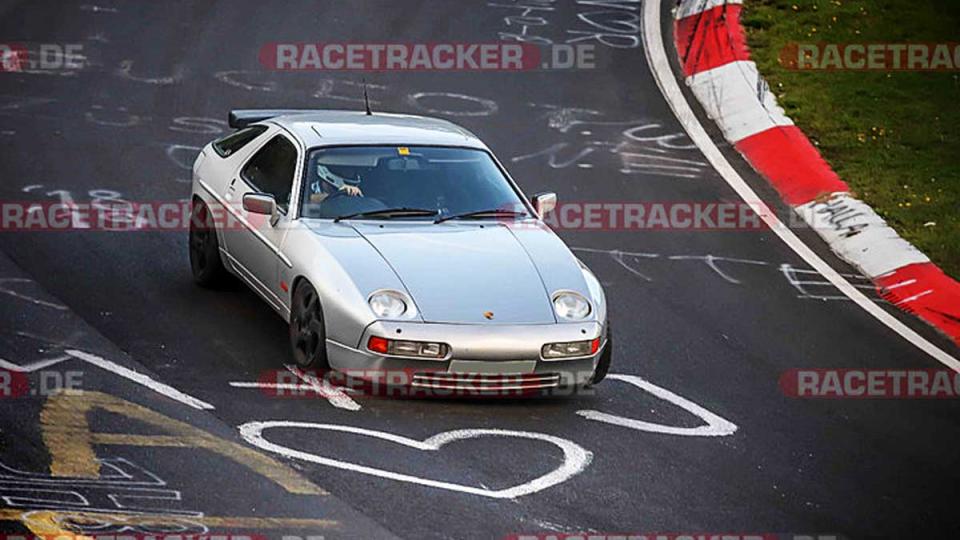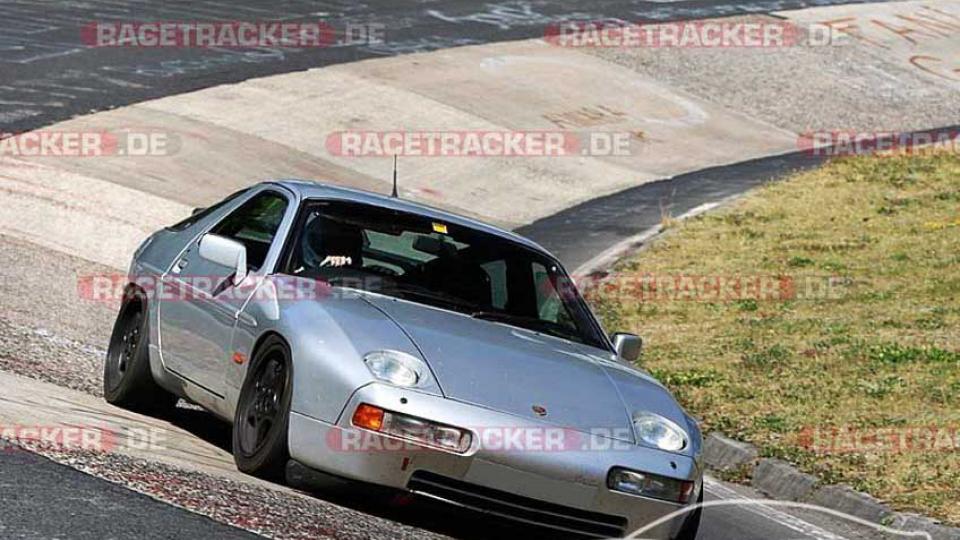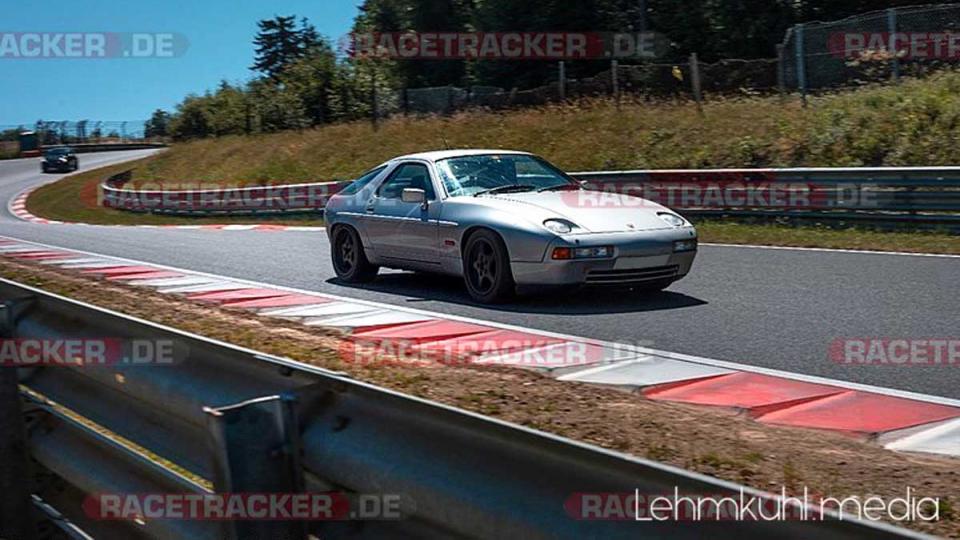 Braunton Engineering prepare cars visiting trackdays and race events. The team maintain and develop both their customer's cars and their own track cars to increase performance in power, braking, handling and ultimately reliability and resilience.
They enjoy events and road trips to drive race tracks across the U.K. and Europe with their customers, and provide vehicle support during these events. Each vehicle undergoes thorough scrutiny to evaluate which components require replacement or upgrade to ensure reliability and continued high performance.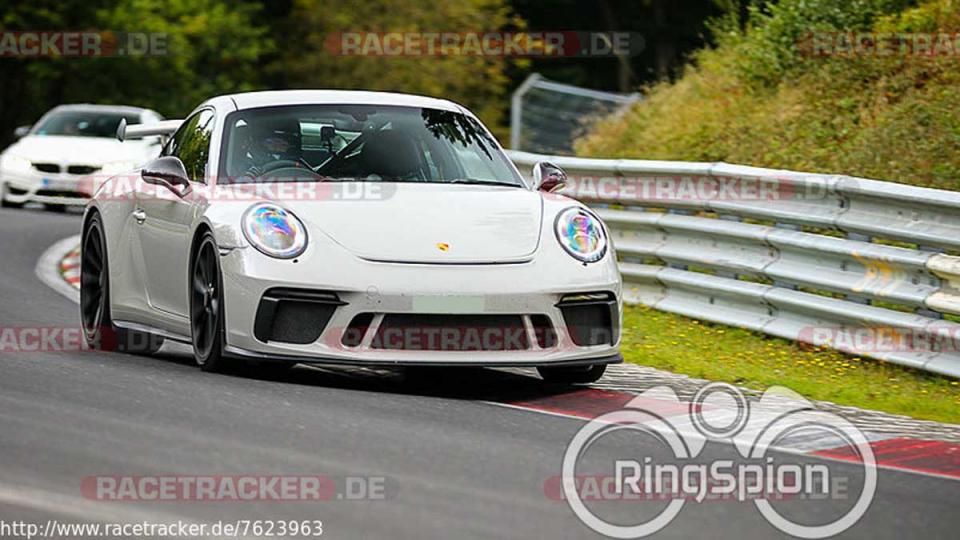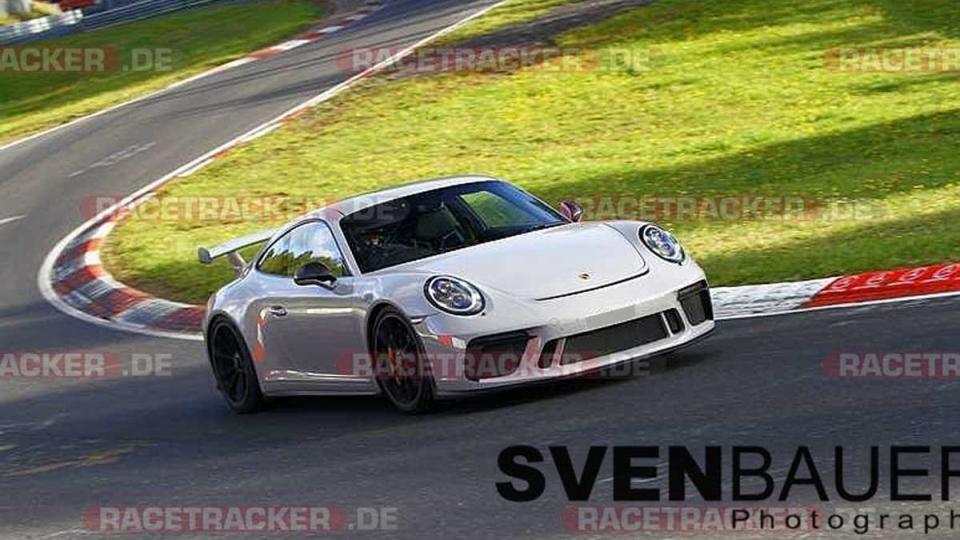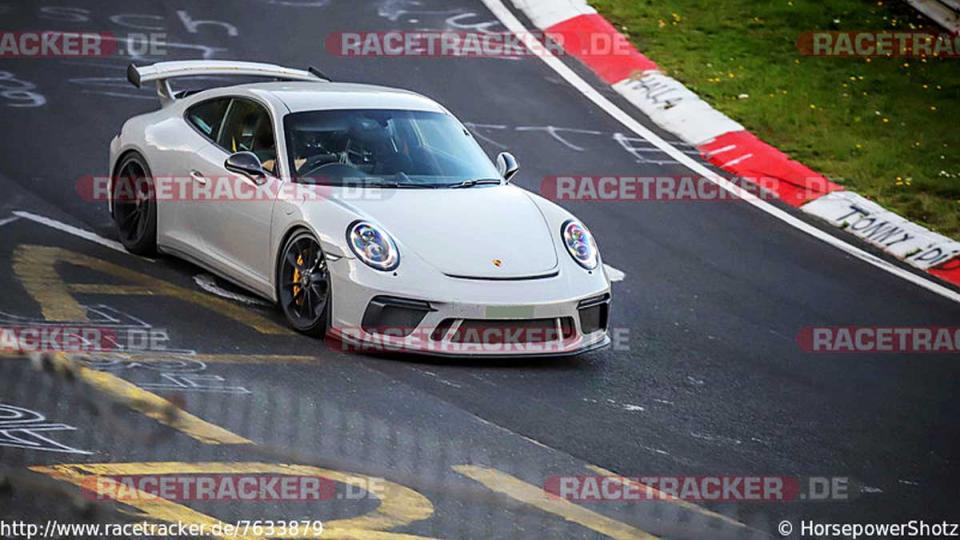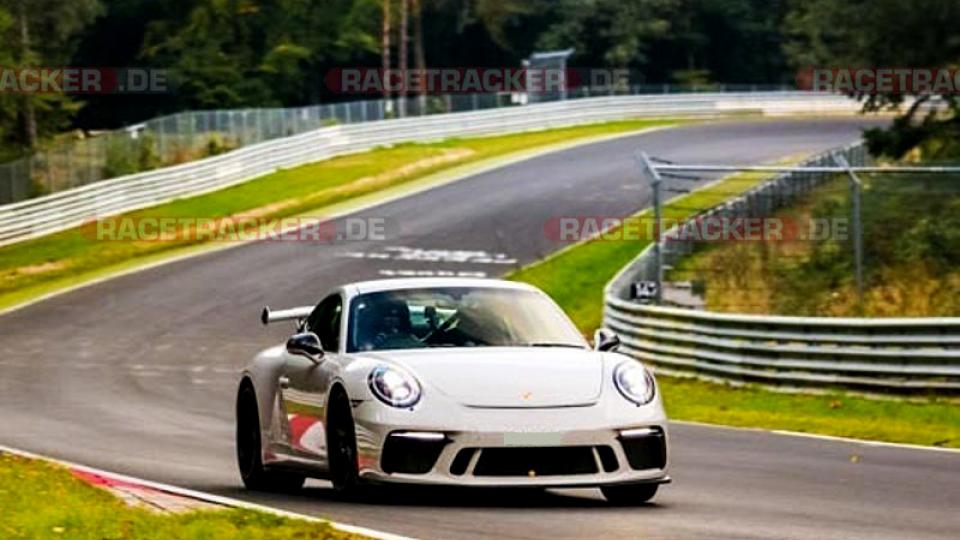 Using a road car on a race track means various components and systems have to be upgraded over standard. Work to the brakes, suspension and mounts, engine cooling system, exhaust and tyres all need to be considered when preparing the car. Attention to the purpose of the car - how much circuit use will the car have? It's a key question at the planning and procurement stage, to establish if it remains comfortable and usable on the road, or whether the car is to be a dedicated trackday car.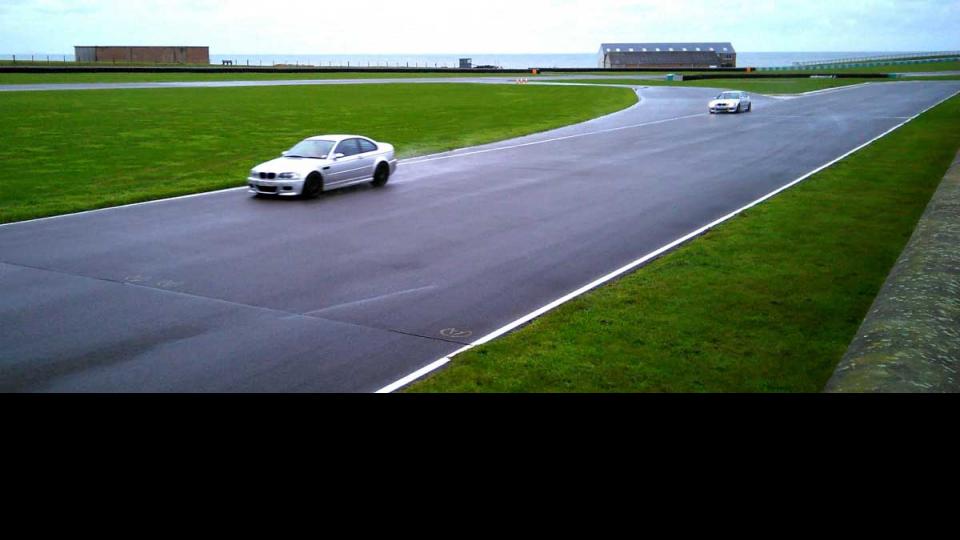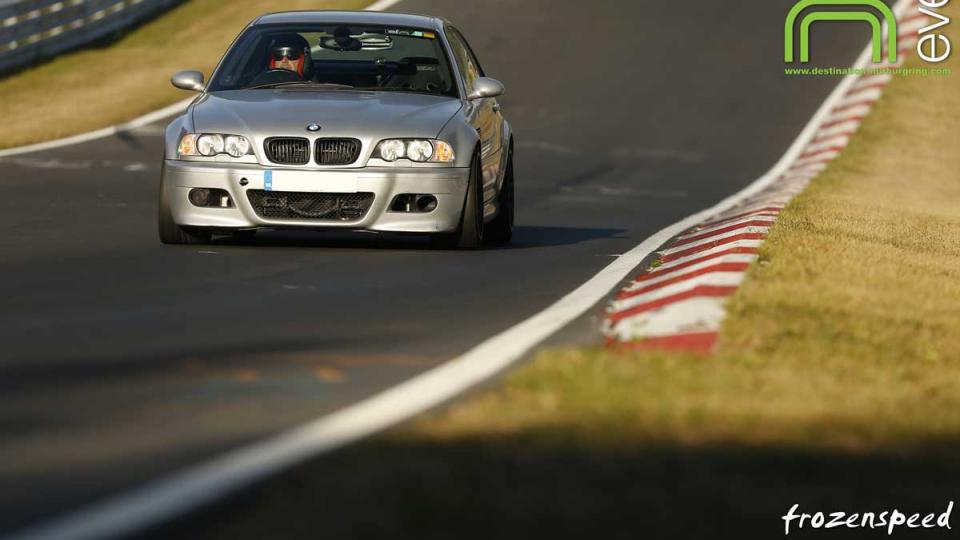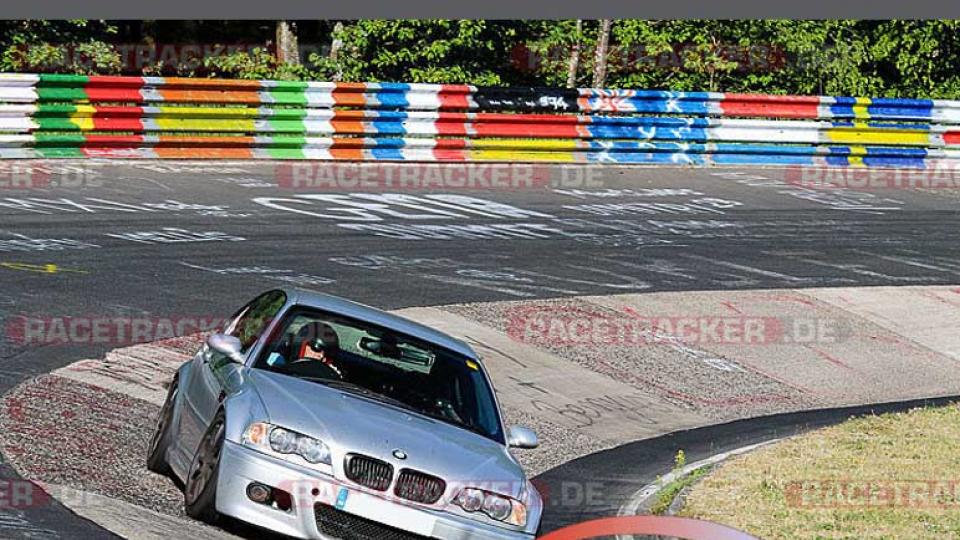 The servicing, modification and upgrade work is a result of a number of years experience driving on a variety of tracks in the UK and on the continent, to discover what does and does not work well when the cars are used repeatedly hard.
The braking systems see the front & rear brake pads changed to a racing compound, which offers a vast improvement over road brake pads. With these changes come floating brake discs which sit on bells, brake calipers such as AP racing, and steel braided brake hoses with racing brake fluid.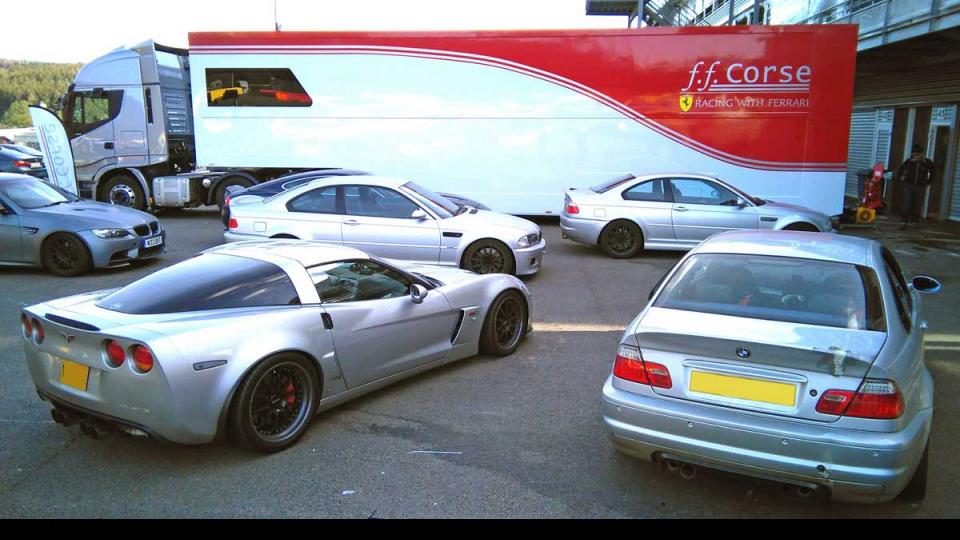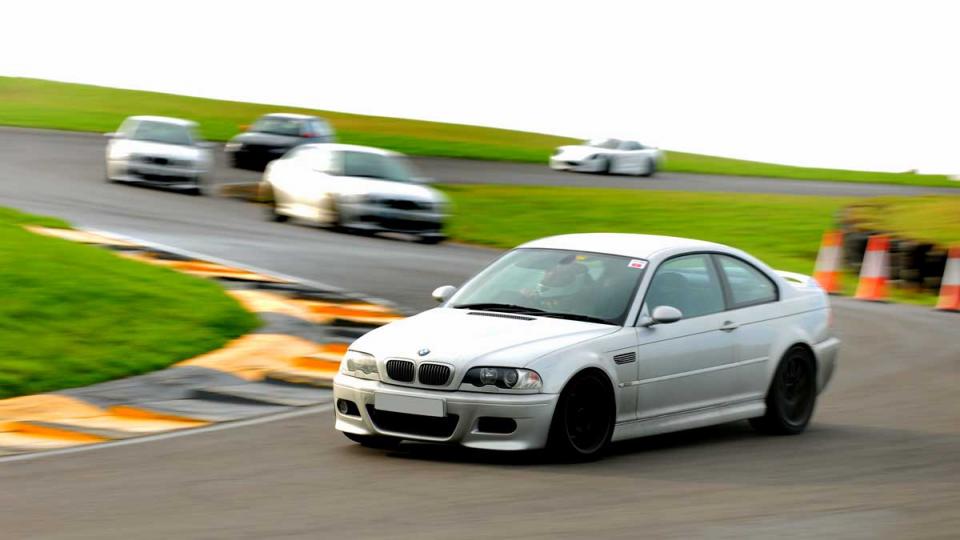 V8 M3 time attack at the Nurburgring Nordschleife - Drew finds 7:45 BTG  with some tourist traffic.
The upgraded braking system allows continuous use on circuits with very little brake fade from heat soak, and a terrific initial bite from the brake pedal - a bite which progresses with the press of the brake pedal, allowing the car to slow at the faster rate than a standard car.
Braking system upgrade allows a driver to push hard, straight to the corner's braking zone, taking the momentum away, ready to turn in and enter the corner as fast as the vehicle and driver will allow without taking too much risk to control & stability.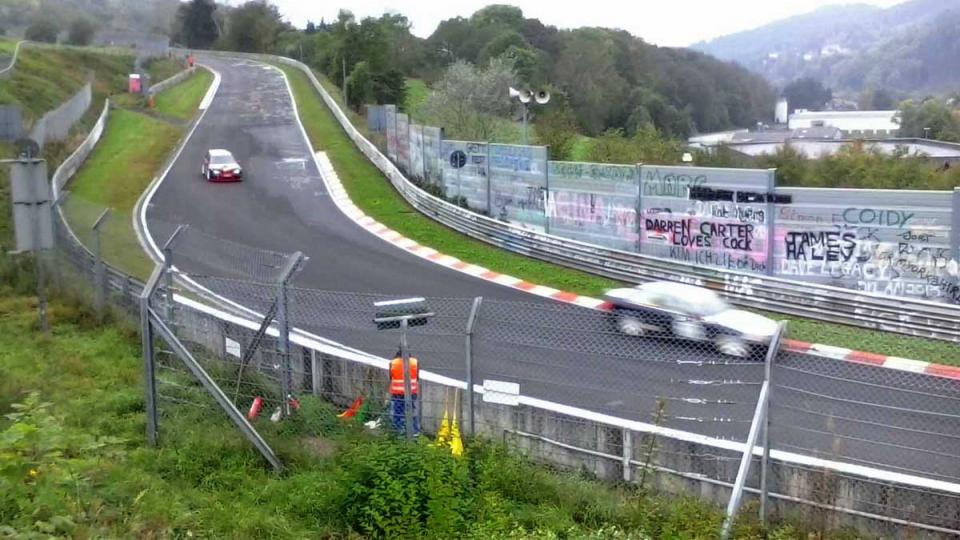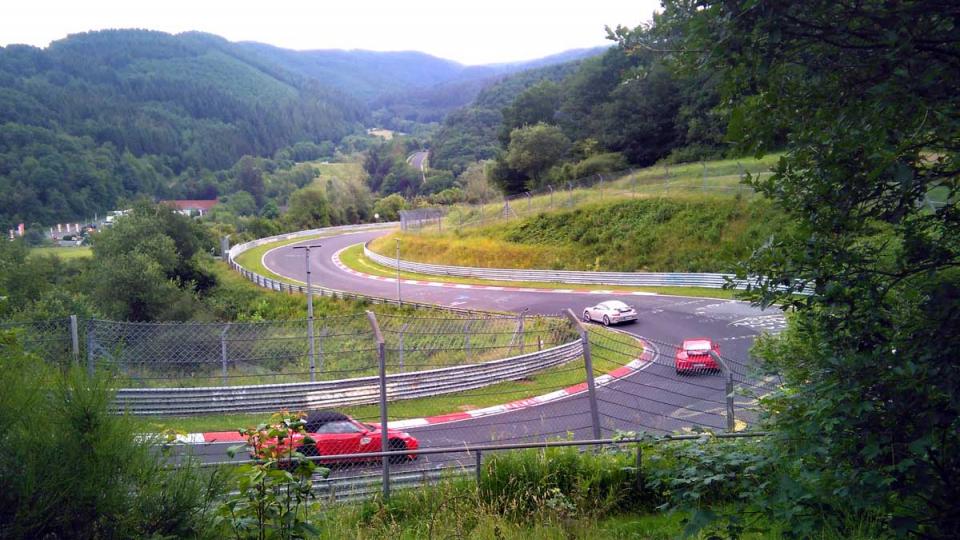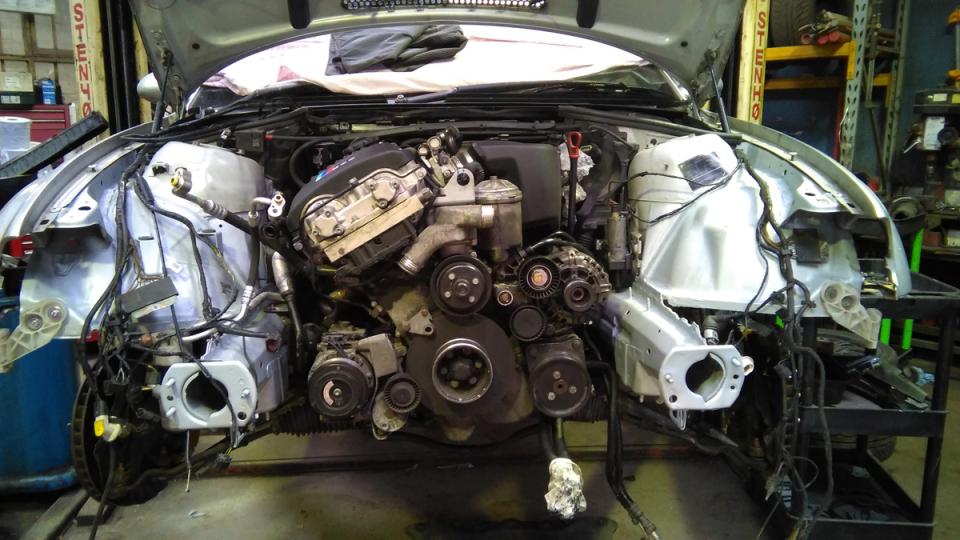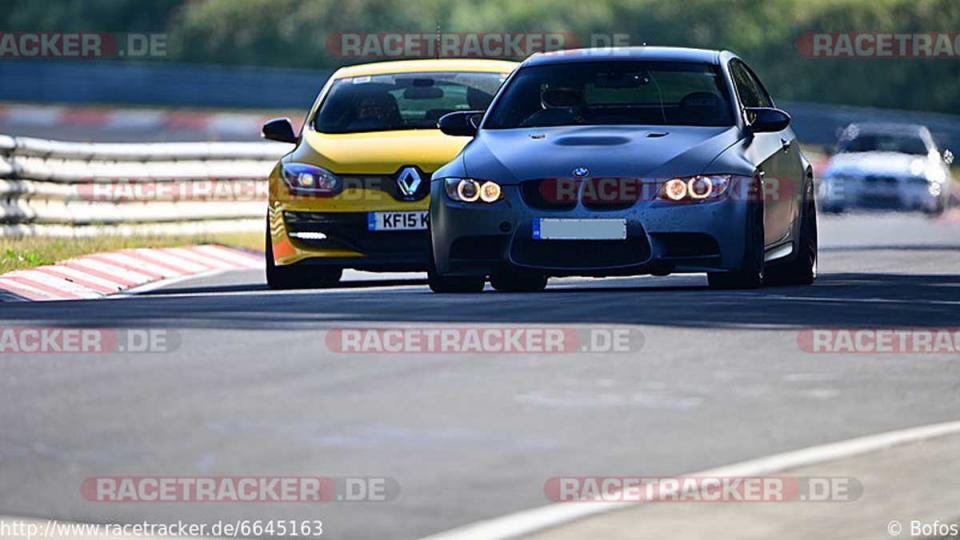 The cooling and heating hoses are inspected, especially where hoses have a bend beyond 45 degrees, as these are prone to failure with time. The power steering hoses are another source of concern on an older car (above 7 years old), as they carry hot, thin oil under pressure and usually these hoses feature elbows and ferrules which can be the source of a leak.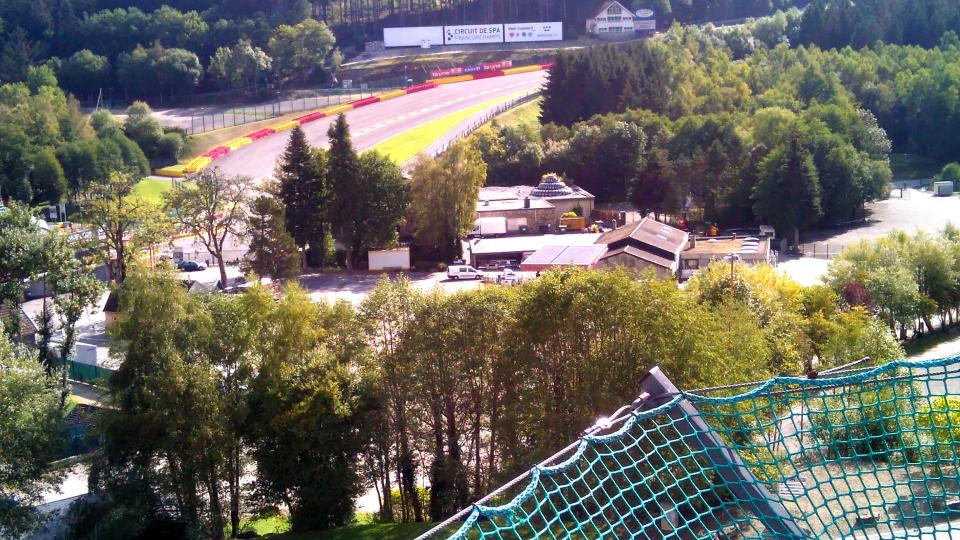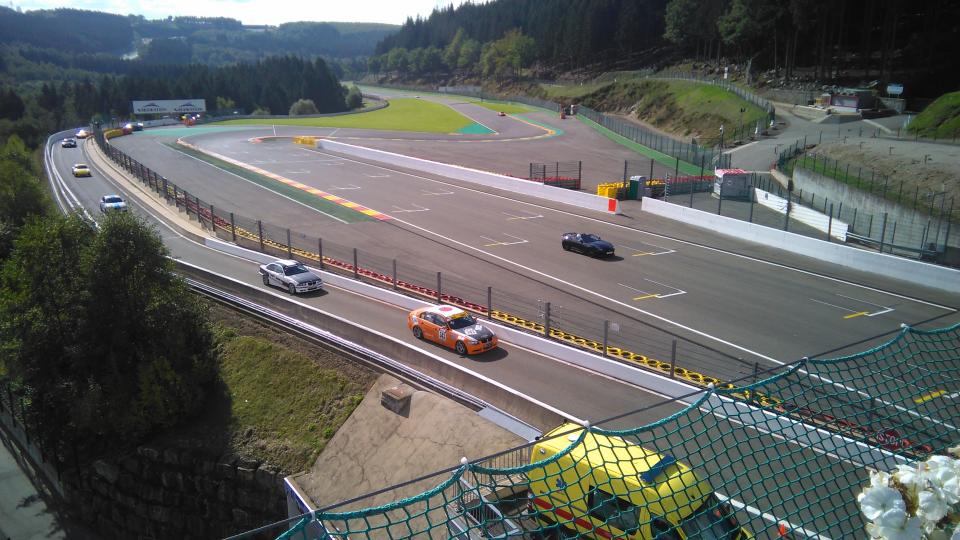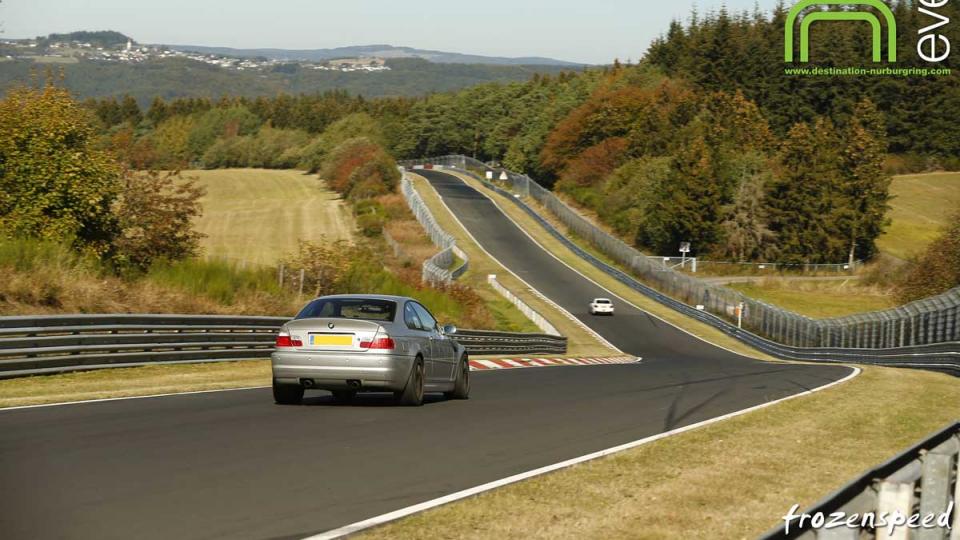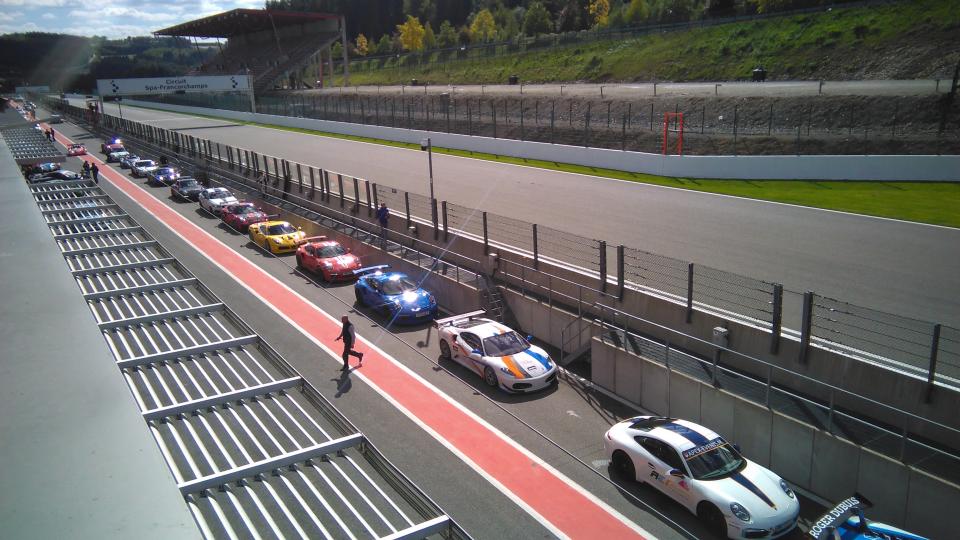 The suspension; springs, shocks, anti-roll bars, bushes all need to be inspected so that they are up to the task. The reality of preparing a car for good performance on a track is that all the old and worn standard components will need replacing, and where possible, upgraded to stiffer, stronger parts. The brakes are a particular issue when used on the track and it is usually the front brakes which are upgraded first to enable braking without fade & overheating.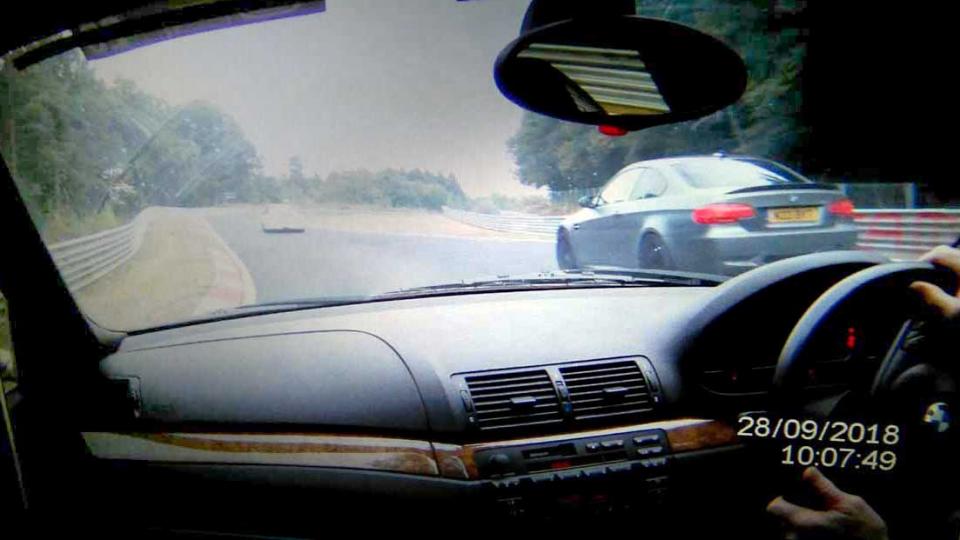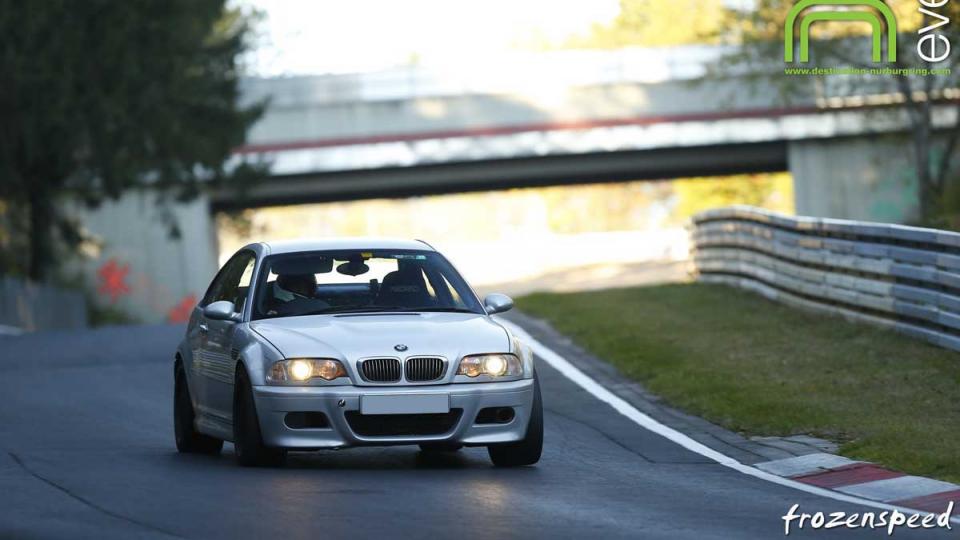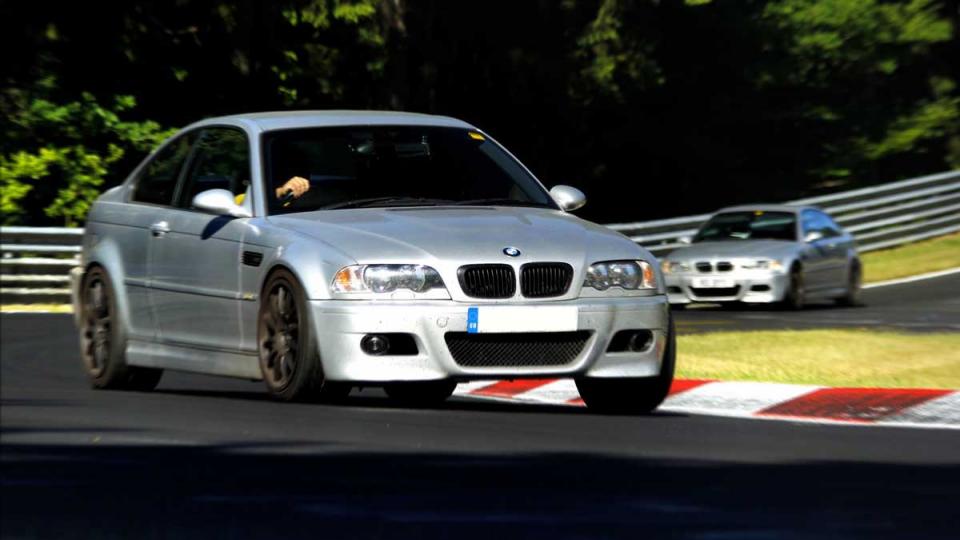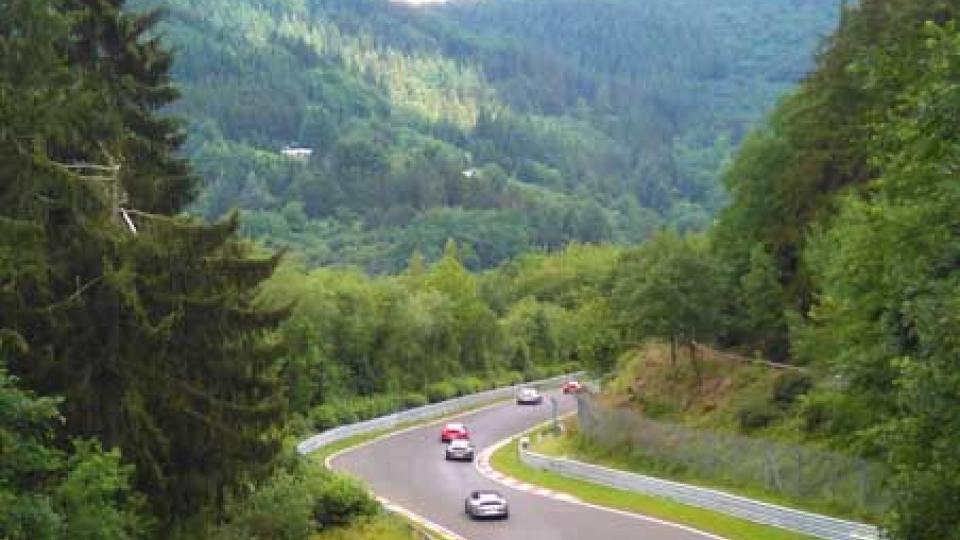 Donington Park represents a good, technical circuit to test a car's ability, with some off camber and testing corners to check a driver's nerve. Circuit familiarity counts for a lot, but with more laps to your name, the hidden metronome wakes up and you can kid yourself that your falling lap times should get you noticed! If only that Team Boss could see you in the works racing Reliant Robin - that you have just decimated the field of M3's, GT3's and other random race cars!
Track days at their best - you can drive your car fast as you like and fool your alter ego that you could have been a very, very quick contender - king of the road, or at least bragging rights over your mate's attempts...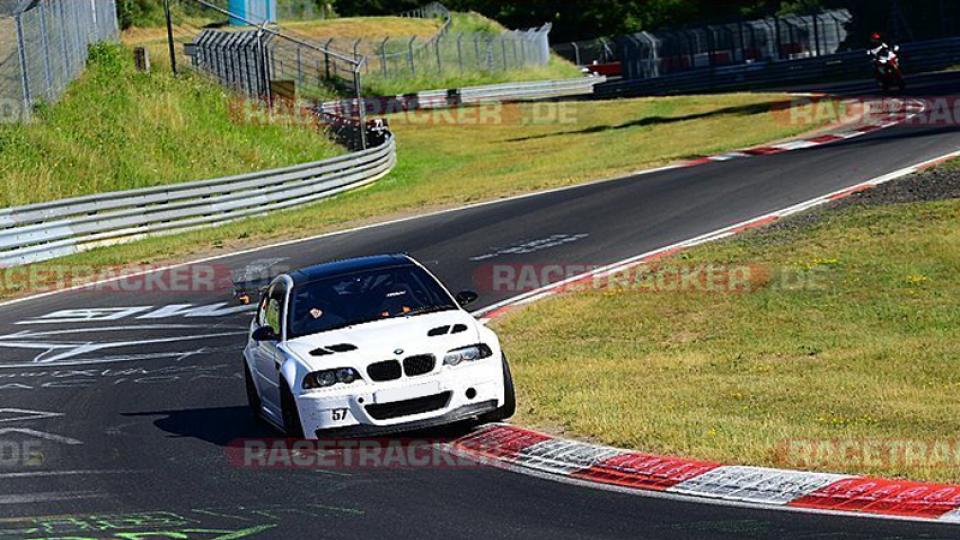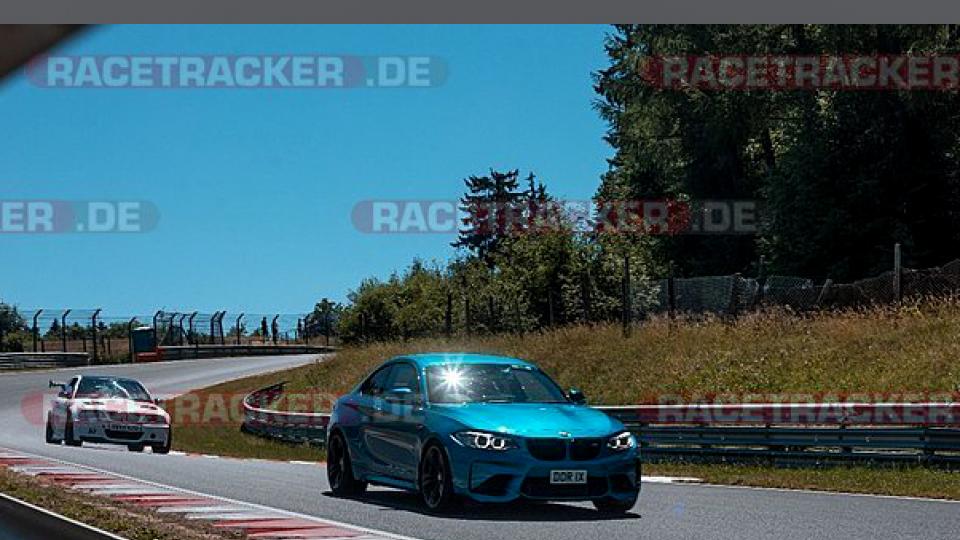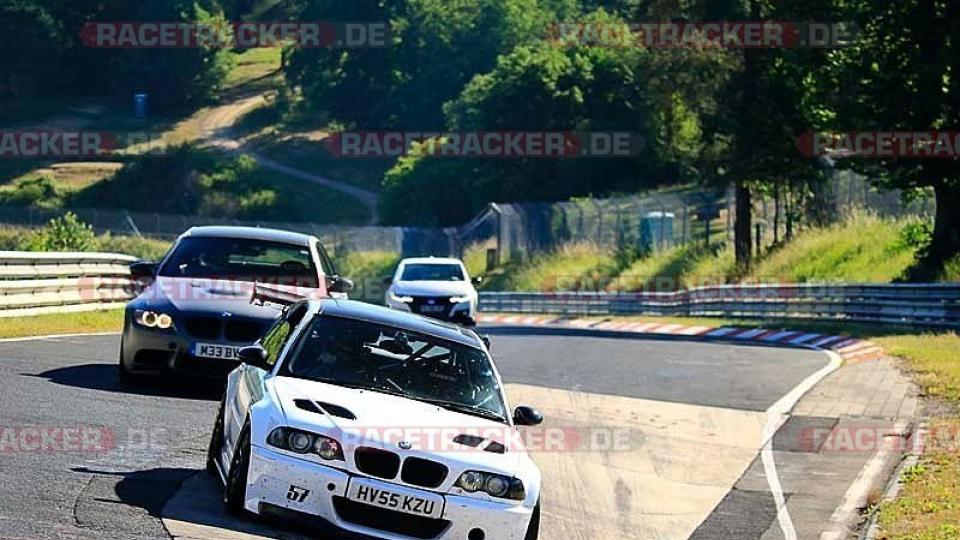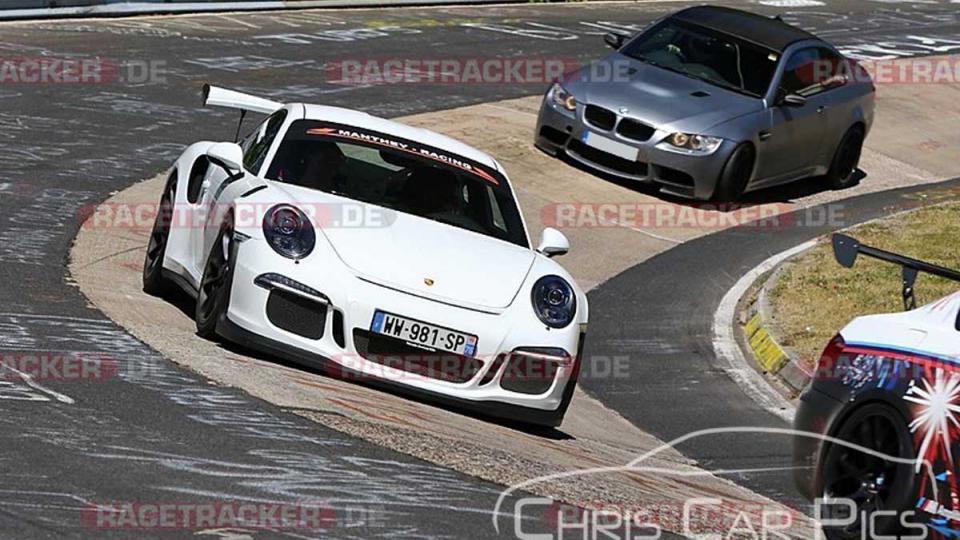 The road trip to far-flung locations is all part of the driving adventure. Having a well prepared road car which can be driven to the venue, experience a day of hard driving on track and then drive home again, is all part of the challenge.
The Braunton group's trips to U.K  circuits and to the Nurburgring & Spa mean the cars have to be able to withstand a road trip and a week of daily driving the most testing circuits. A car with any question of reliability to engine or running gear will become a casualty within a few days - thorough preparation is key to ensuring a trouble-free trip, with maximum enjoyment from the driving.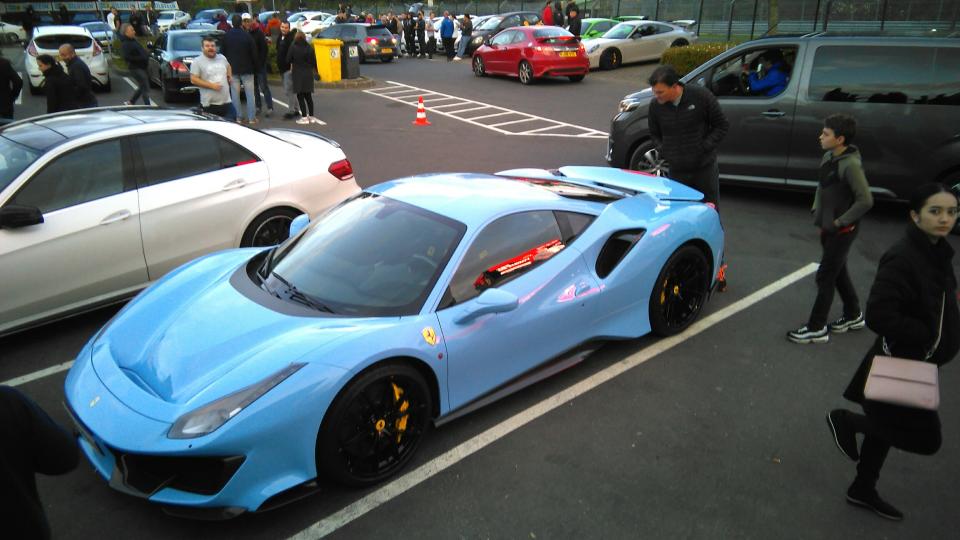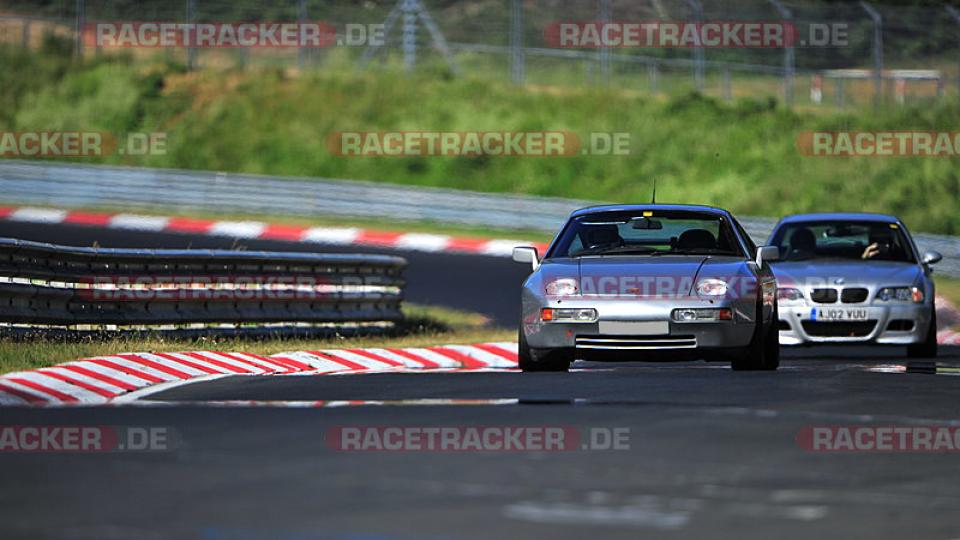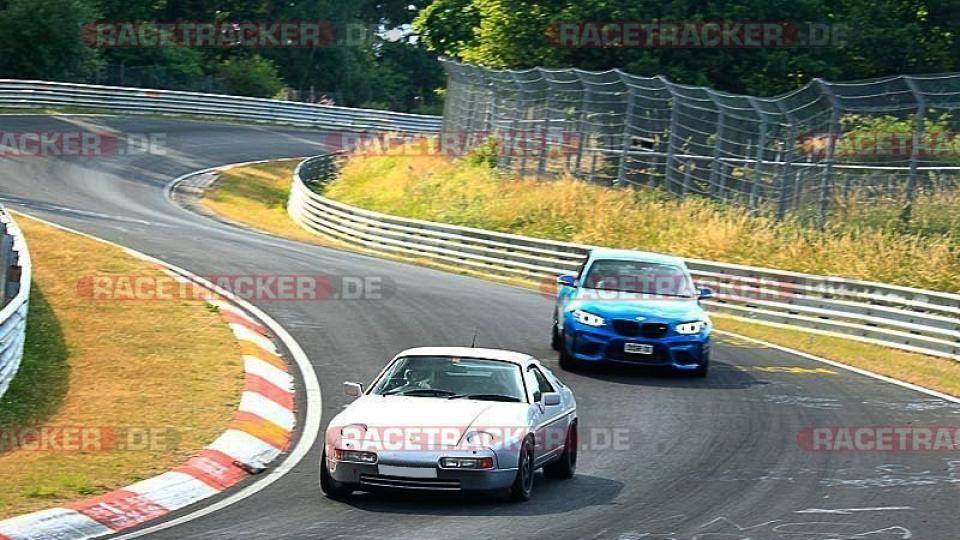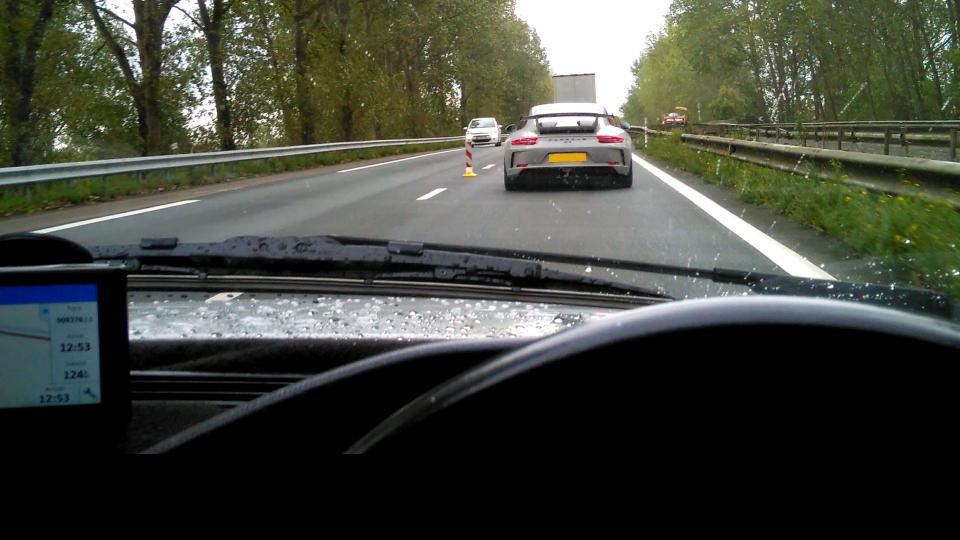 Visiting the Nurburgring to drive the Nordschleife is always a highlight of the year. The area is spectacularly beautiful, set in the Eifel Mountains; a low range with rolling hills, meadows and pine forests. Even the local roads are an experience, with the switchback hairpins and open flowing corners.
The Nordschleife circuit is unlike any track or road one is ever likely to encounter. It is a fast-flowing set of challenging bends, undulating around a low-level mountain range for 20.8 kms. It is the most technically demanding road to drive at speed, with blind 100mph+ corners leading to off-camber, over-crest heart-stopping moments. Put this together with other random vehicles from across Europe, and the result can be a scene from the wacky races...
At times it's a hell bent race to find the fastest path around the Nordschleife, no matter what may happen or who may get in the way. The inherent risk is not for the faint-hearted.