Porsche Repair Specialist
Braunton Engineering are a dedicated Porsche repairer with many years of experience rectifying faults from the most recent water-cooled cars through to the air-cooled 911's of the nineties, eighties and older. They provide repairs from minor to major fault, rebuild & restoration and are based in Braunton village, Devon. They offer a labour rate of £55/hour +vat.
They have a wealth of experience utilizing advanced repair techniques with comprehensive tools and machines housed in a large garage. This allows precision work to rectify each problem using original Porsche parts. They are aware of many frequently occurring faults and also some of the rarer issues which can arise with each Porsche model.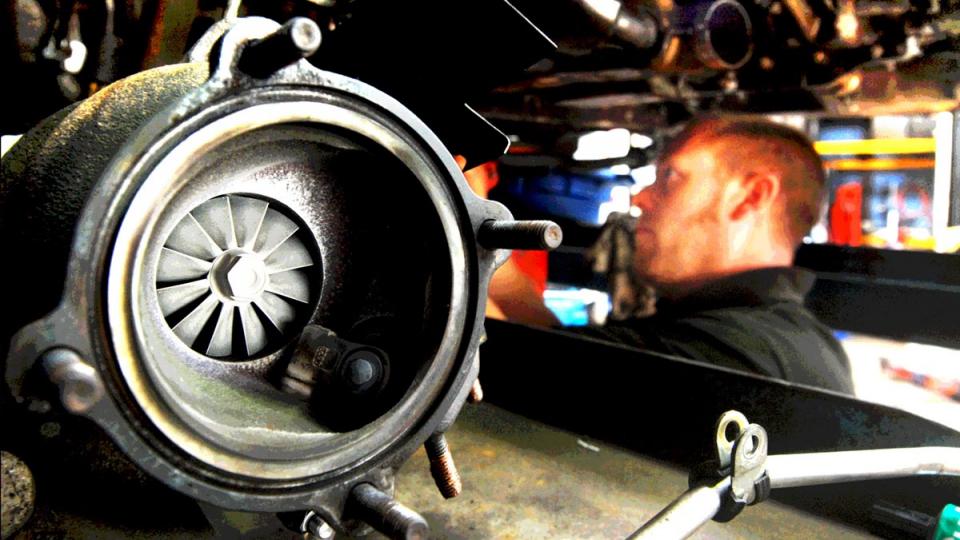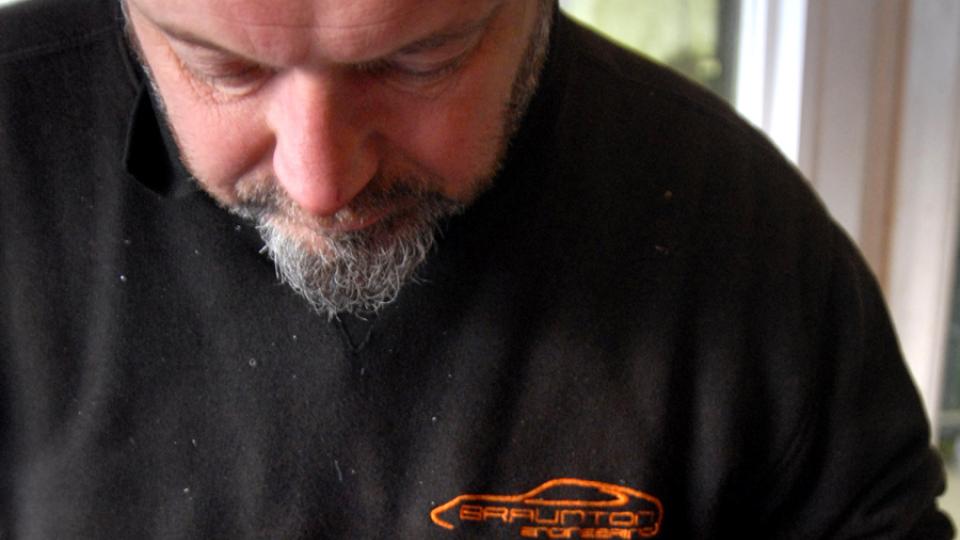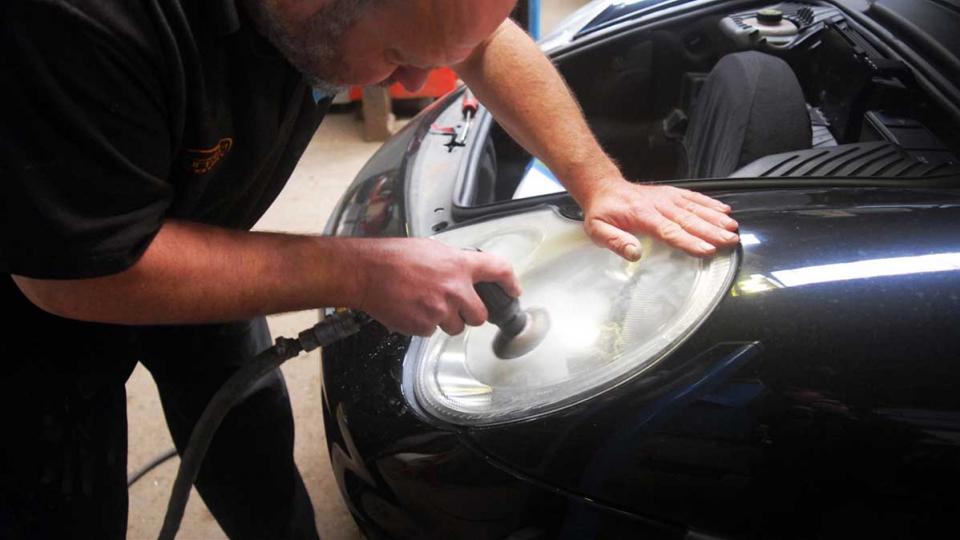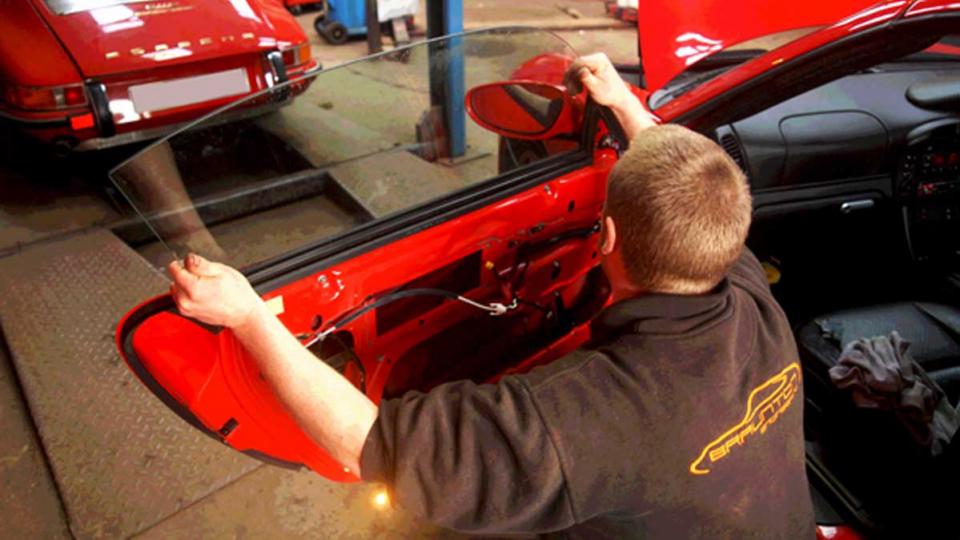 Their wide-ranging experience and skill set has come from many years fixing Porsche's and as an MOT Testing Station. The team can point the way forward to resolving your fault in the most cost-effective way, and in some cases, present a variety of options to solve the problem.
The vehicle is interrogated with the latest diagnostic equipment in conjunction with old school methods which professional mechanics utilize to quickly find the source of the problem. The faulty components are then priced and an estimate is put together for approval by the owner, with an agreed estimated completion time.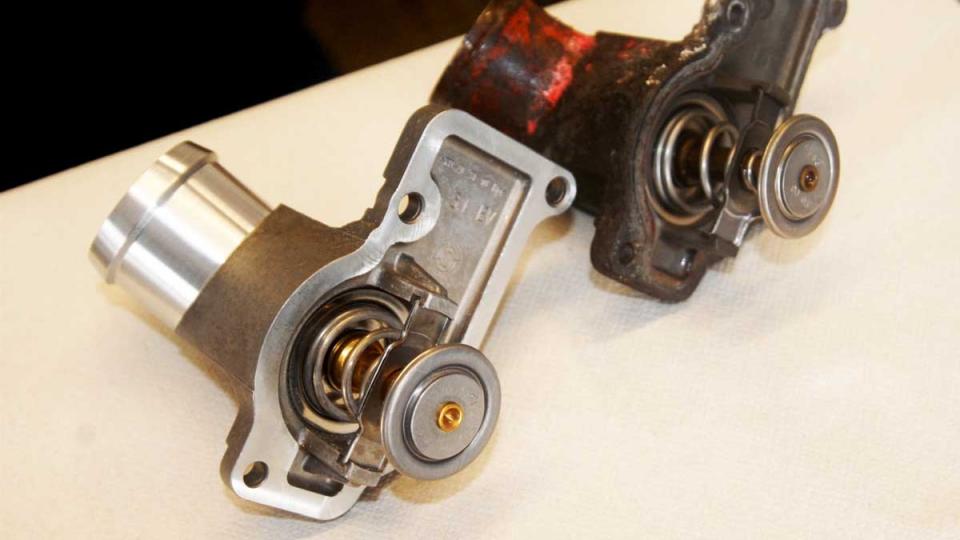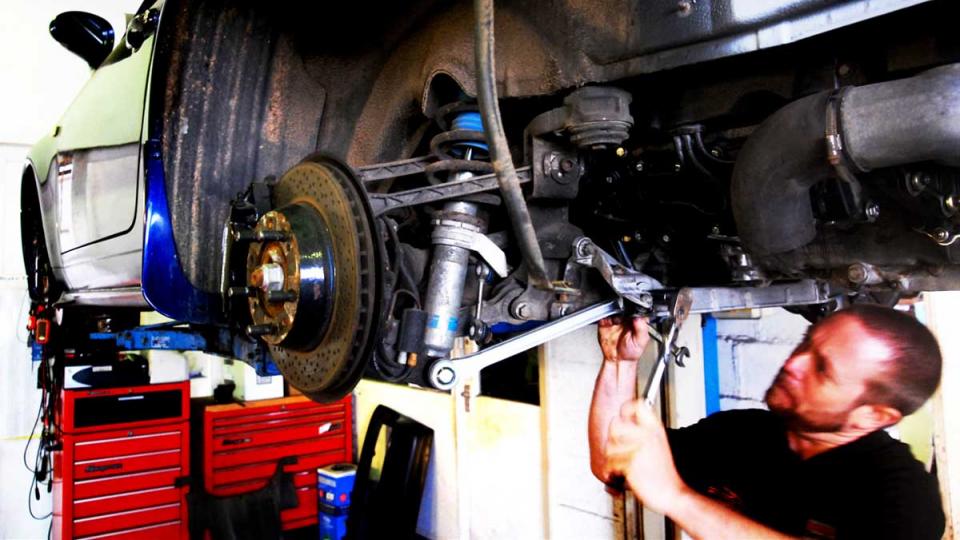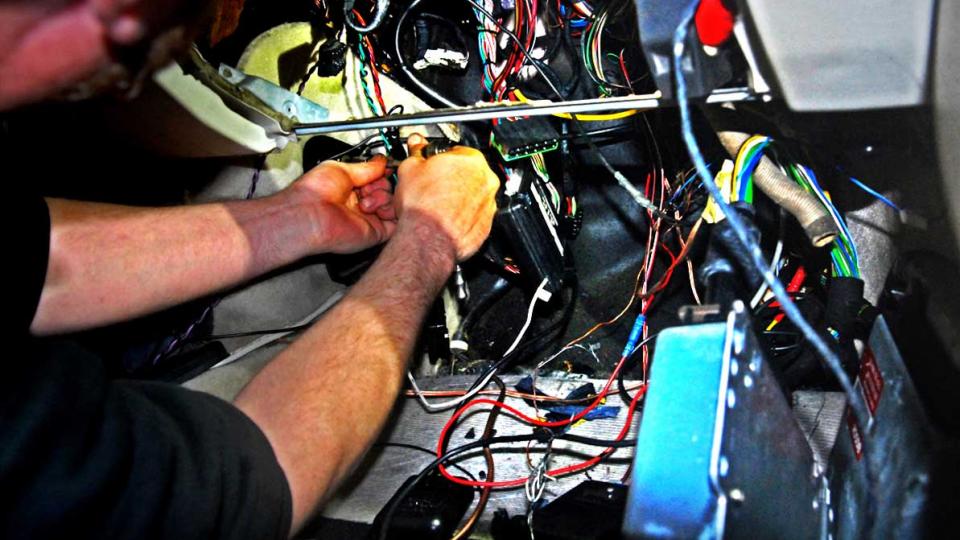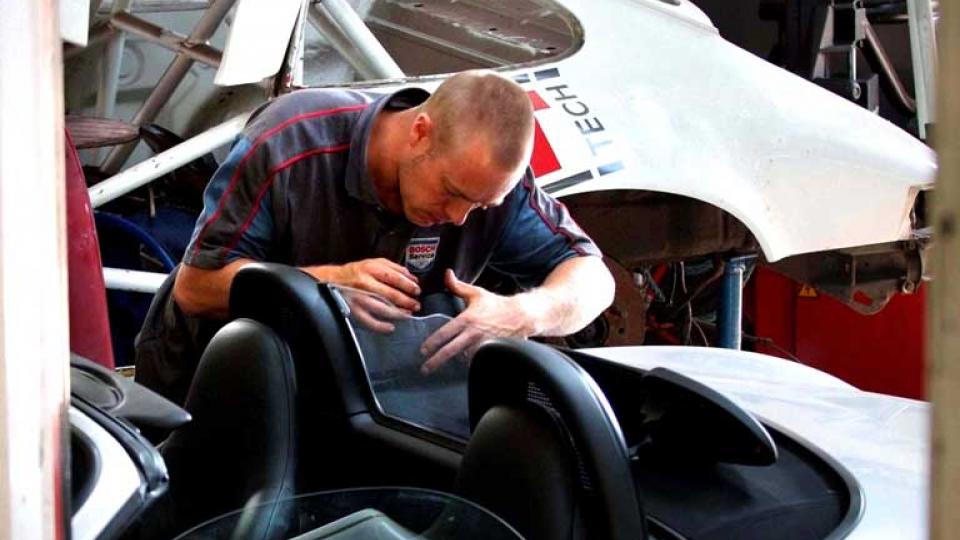 Some of the most frequent repairs conducted at the garage are; water pipe and hose replacement on the 987 Cayman and Boxster, and on the 997 Carrera, together with the lower temperature thermostat. Lower wishbone replacement (coffin arms) and wheel alignment. Air conditioning condenser replacement and recharge and other regular work; Ignition coil pack replacement and worn/leaking engine water pump renewal.