The Porsche Cayman service at Braunton follows the factory  schedule which includes genuine Mahle filters & Mobil oil. Regular servicing is crucial to keep the vehicle fit for purpose.
The Cayman S is a baby supercar in many people's eyes - one only has to step between a 911 and the Cayman S to realise that in twisty roads the Cayman is a valid choice. The handling is balanced, the steering is pinpoint accurate - the car so sure footed a driver can push on with confidence even on wet roads...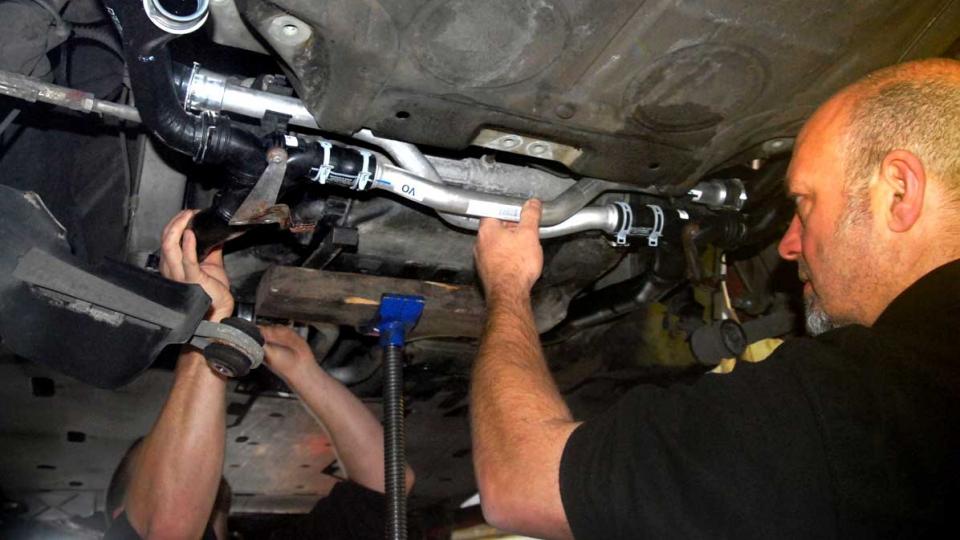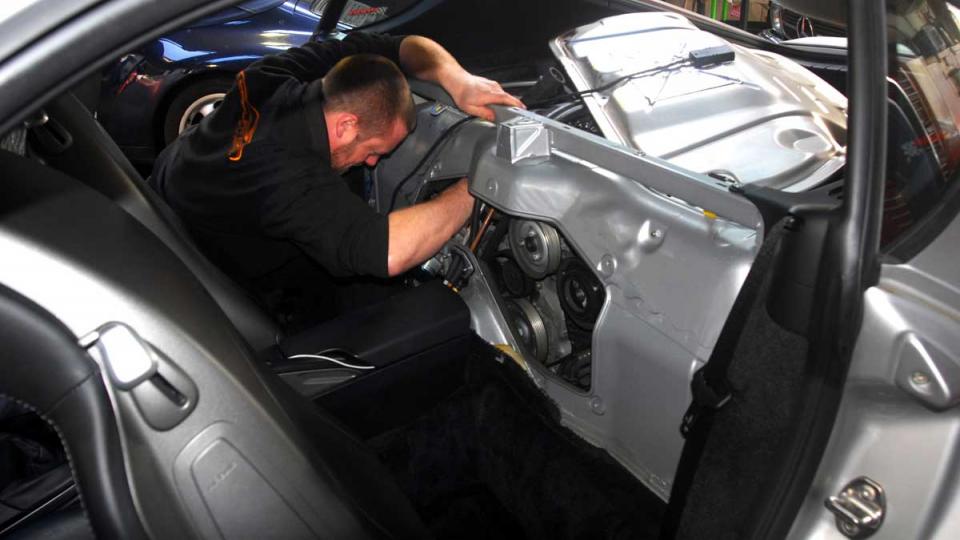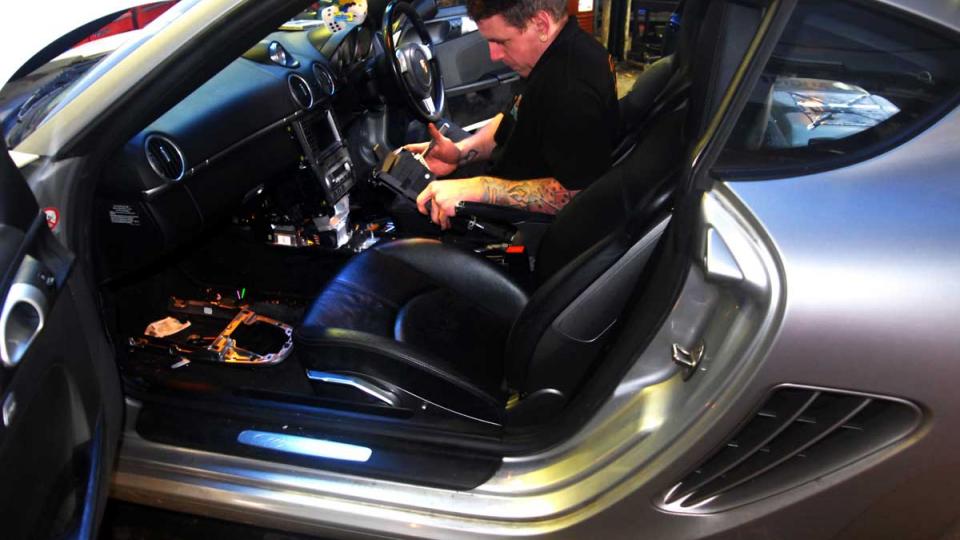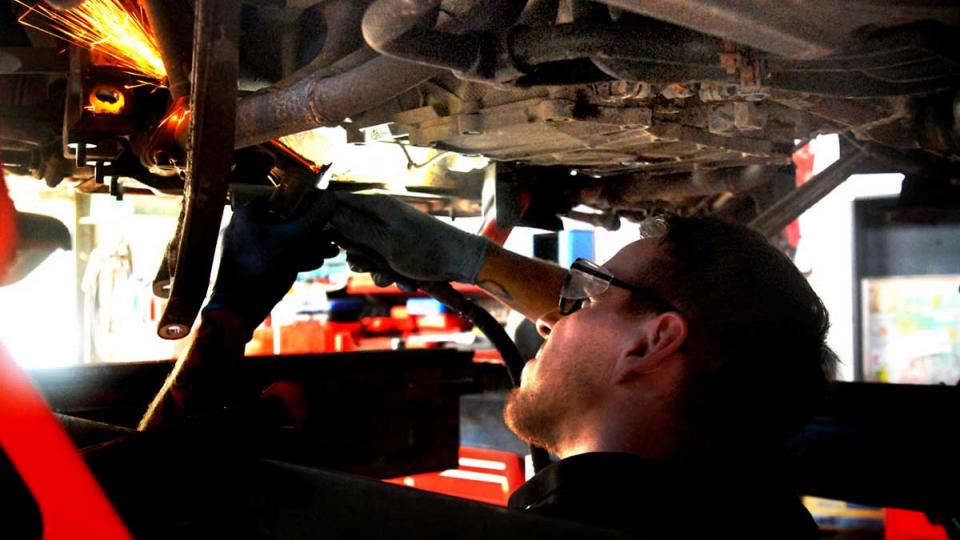 The eye of a familiar technician can save an owner time and expense with all 987's suffering from the same age and wear related symptoms and faults. Luckily, most of the 987 faults are minor - it is considered a reliable & resilient vehicle if looked after throughout it's service life.
Braunton provide a while-you-wait inspection with the owner's present to establish the overall condition and roadworthy state of the vehicle, and to discuss & price any maintenance that is immediately required. Common faults: Almost all suffer from the same issues at some point - exhaust flange joints on either side of the engine - fastener corrosion - the nuts and bolts corrode. Exhaust clamps - the rear clamps nuts and bolts corrode. Flat six water cooled engine can develop oil leaks from the spark plug tubes.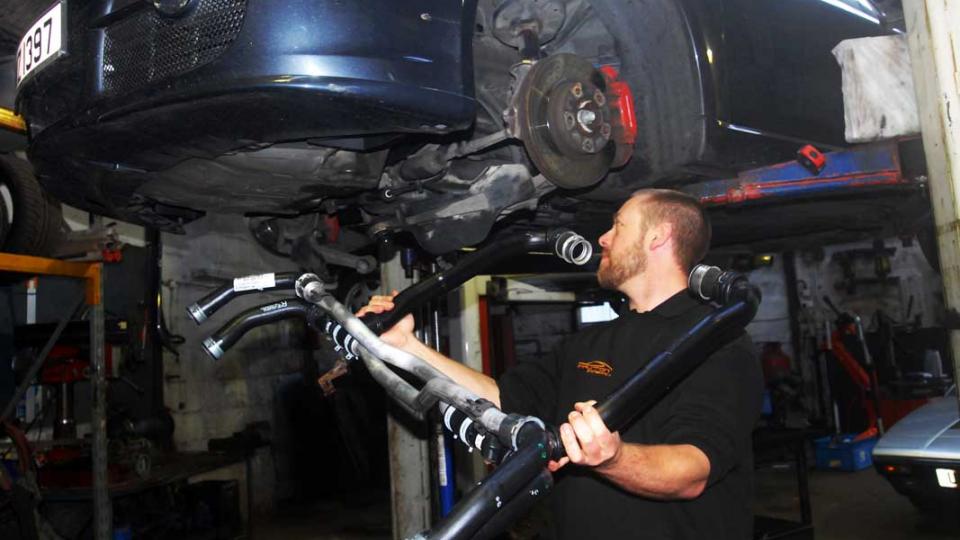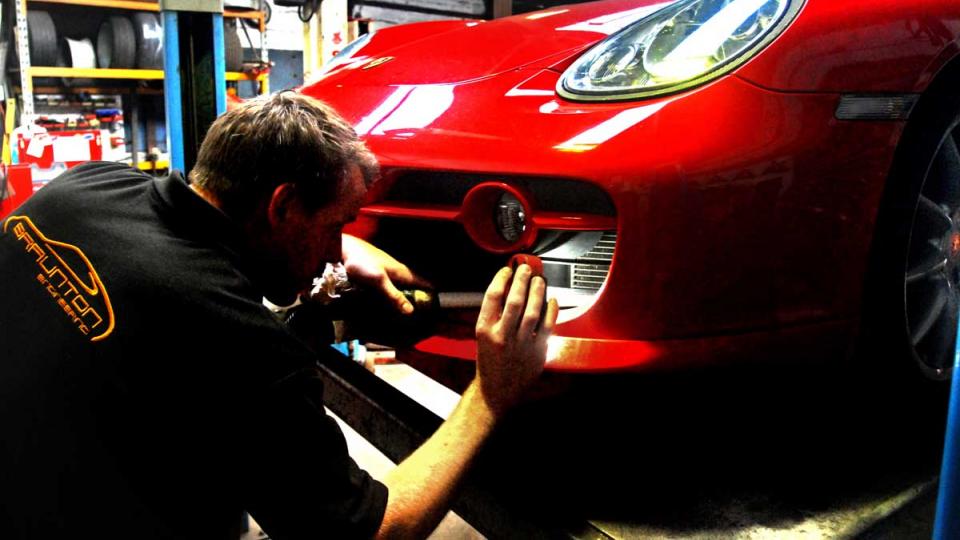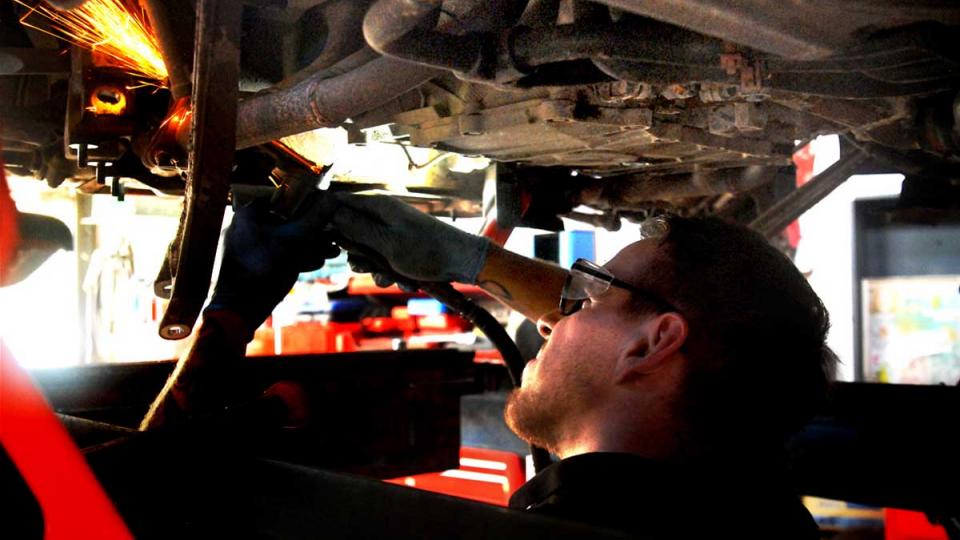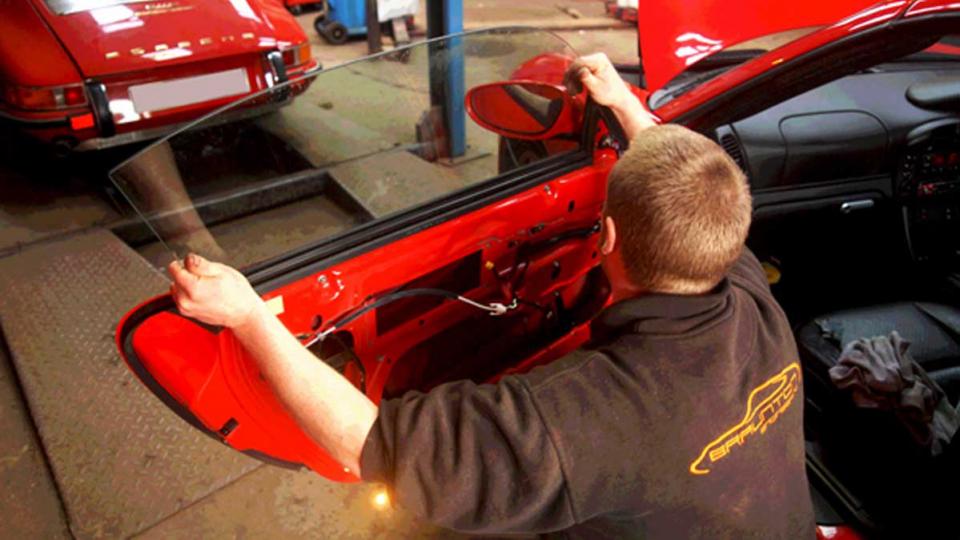 Exhaust manifold - bolts corrosion. AC condensers and coolant radiators trap road dirt/salt and corrode with time and can perforate - it is now common for 10 year old cars to require work to this area for replacement condensers/radiators.
Engine rear main oil seal - RMS failure causing minor to major oil leak. Engine intermediate shaft bearing failure. Engine - cylinder liner failure. Power steering pipe and/or clip - next to steering rack corrodes requiring replacement. Water leak - water ingress by heater matrix /scuttle panel - leading to water on vehicle electrics causing ecu/electrical failure. Key fob failure and key fob re-sync procedure.
By and large the common faults are minor niggles that can be rectified without too much outlay.